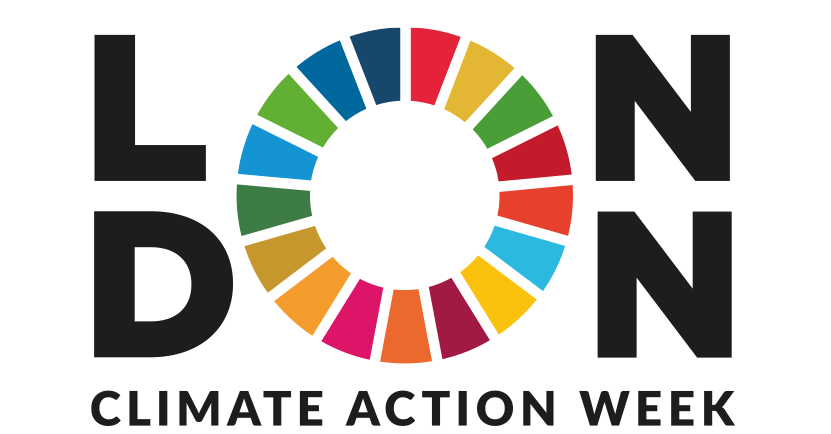 London Climate Action Week
10th November 2020 / Posted by CRP Team
London Climate Action Week (LCAW), 14th – 20th November, is an annual event that puts a world-leading assemblage of climate professionals and communities to come together with solutions to climate change, focusing on transition to an equitable net-zero carbon world. CRP continues to work with partners engaged in climate action – London Boroughs of Islington, Royal Borough of Kensington & Chelsea, Richmond-Upon-Thames, Westminster, Camden, Lambeth, Hammersmith & Fulham, Merton and Wandsworth are examples of partners declaring a climate emergency. You can see the full list of boroughs declaring a climate emergency here.
CRP are hosting an online event for London Climate Action Week with Camden Climate Change Alliance, taking place on 19th November, 10:30am, giving businesses the opportunity to to learn more about the support and CRP tools offered in the CAV village of Gray's Inn Road, Camden including how to:
Access free tailored 1:2:1 advice from CRP for your business
Receive free use of Camden's consolidation hub to reduce deliveries, congestion and pollution
Use CRP's Clean Air Route Finder
Use CRP's deliverBEST tool to share practical, proven solutions, making deliveries to businesses more efficient, whilst saving time, money and improving air quality
Use The Gray's Inn Road page on the CRP Clean Air Villages Directory to choose suppliers with low air pollution delivery options
To find out more and sign up, please see here!
LCAW 2020 will be focusing on four themes:
Green, Fair and Resilient Recovery   
Roadmap to COP26  
Sustainable and Net Zero London 
The whole of Society Climate Mobilisation  
Due to restrictions regarding COVID-19, the event will occur predominantly in a digital configuration, using a range of formats that encourage citizen and community engagement.
CRP are also engaging in this year's Climathon – an annual 48hr climate change hackathon taking place in hundreds of cities across the world. This is taking place 13th-15th November, and will provide an exclusive opportunity for London citizens to tackle climate challenges. You can sign up here.
There are exciting times ahead of us as American commitment to COP26 re-starts as one of the newly-elected President's top priorities!