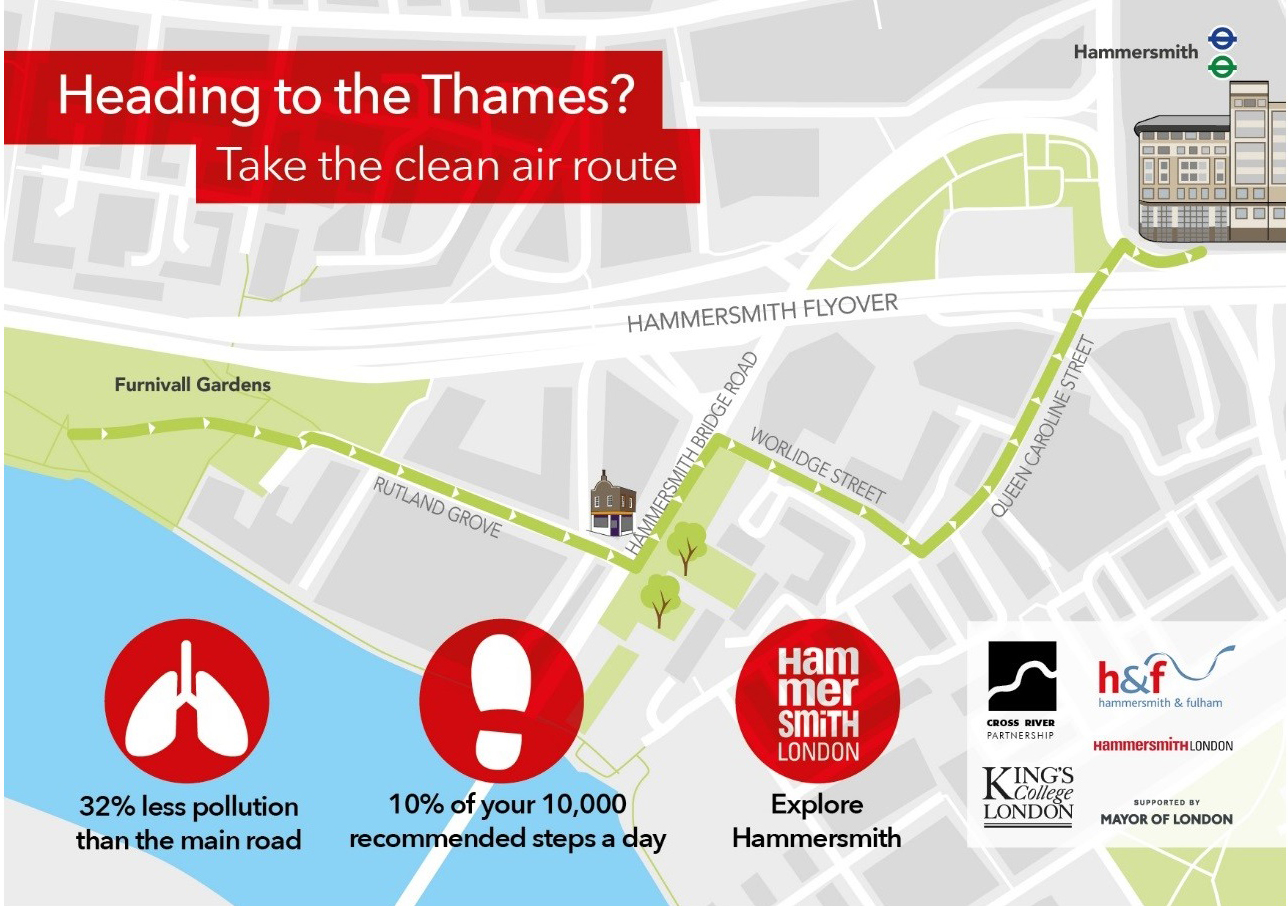 London Celebrates Car Free Day
26th September 2018 / Posted by CRP Team
On Saturday 22nd September, Car Free Day was celebrated in around 50 streets across London, as vehicles gave way to community and play activities.
Transport for London and London Play have supported residents in organising a number of these streets with resources and activities to bring the local community out in to their streets in a safe, traffic-free environment.
The health, environmental and economic costs of air pollution are a major factor in efforts to transform the Mayor and TfL's efforts to make London's communities greener, healthier and more attractive places to live, work, play and do business.
TfL are supporting temporary street closures to inspire longer term change, and have produced a practical guide to delivering temporary, light touch projects to change the look and feel of a street.
Using CRP's Clean Air Route Finder, reducing your personal exposure to air pollution is possible all year round. As well as a growing number of prescribed routes like our new route from Hammersmith to Furnivall Gardens, the tool allows users to generate lower pollution walking and cycling routes across London.
For more information about the Clean Air Route Finder, contact CRP's Brendon Harper.