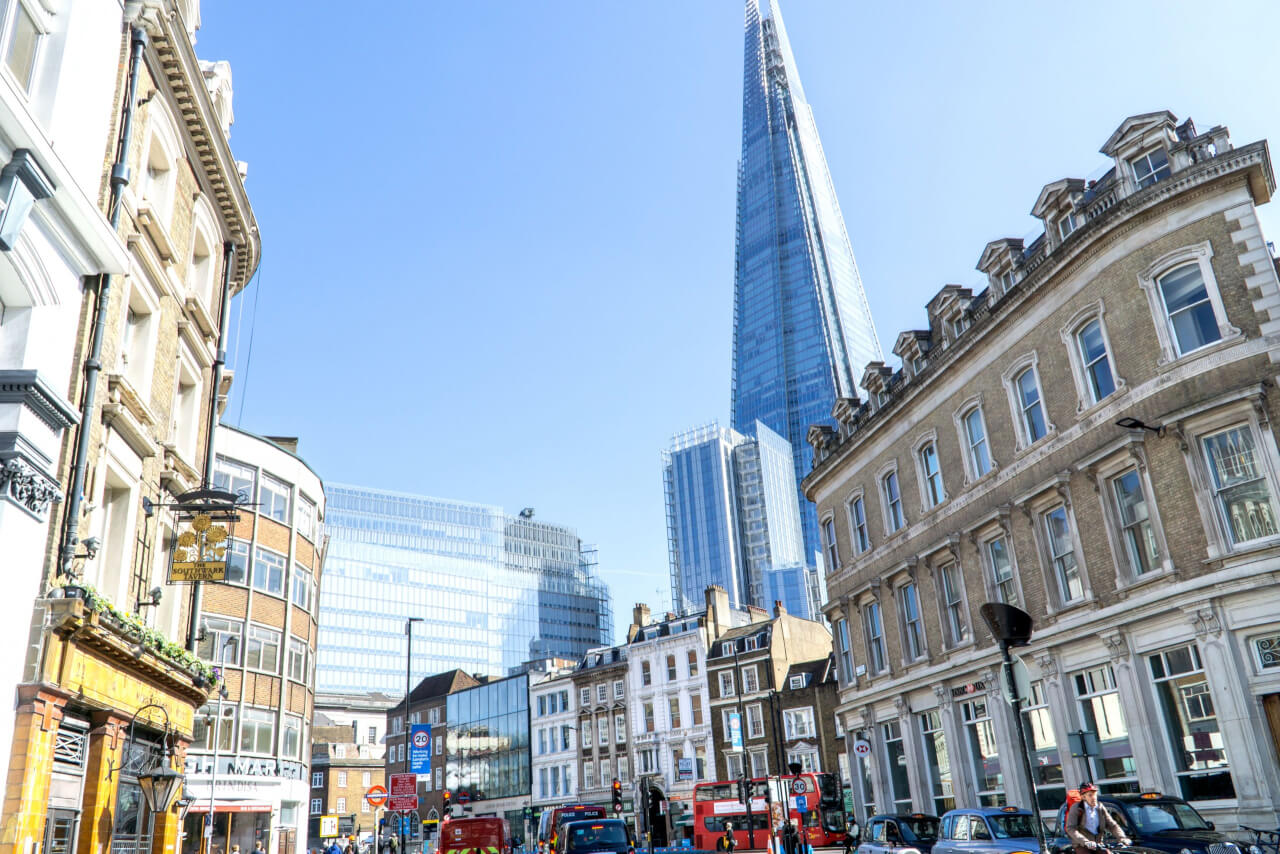 London Borough of Southwark Joins CAV4
11th May 2021 / Posted by CRP Team
We are delighted to announce that CRP partner London Borough of Southwark will be joining the Clean Air Villages 4 (CAV4) programme, starting immediately! They join 25 CAV4 partners, including Local Authorities, Business Improvement Districts, Strategic Agencies and Landowner, as part of the year and a half long project to deliver ambitious Freight Solutions for a Clean Air business recovery from COVID-19.
We look forward to working with the London Borough of Southwark on delivering key sustainable freight initiatives across their targeted area to improve air quality, efficiency and traffic congestion, in turn supporting the borough's upcoming New Southwark Plan.
For more information about CAV4, please contact CRP Project Manager Kate Fenton.