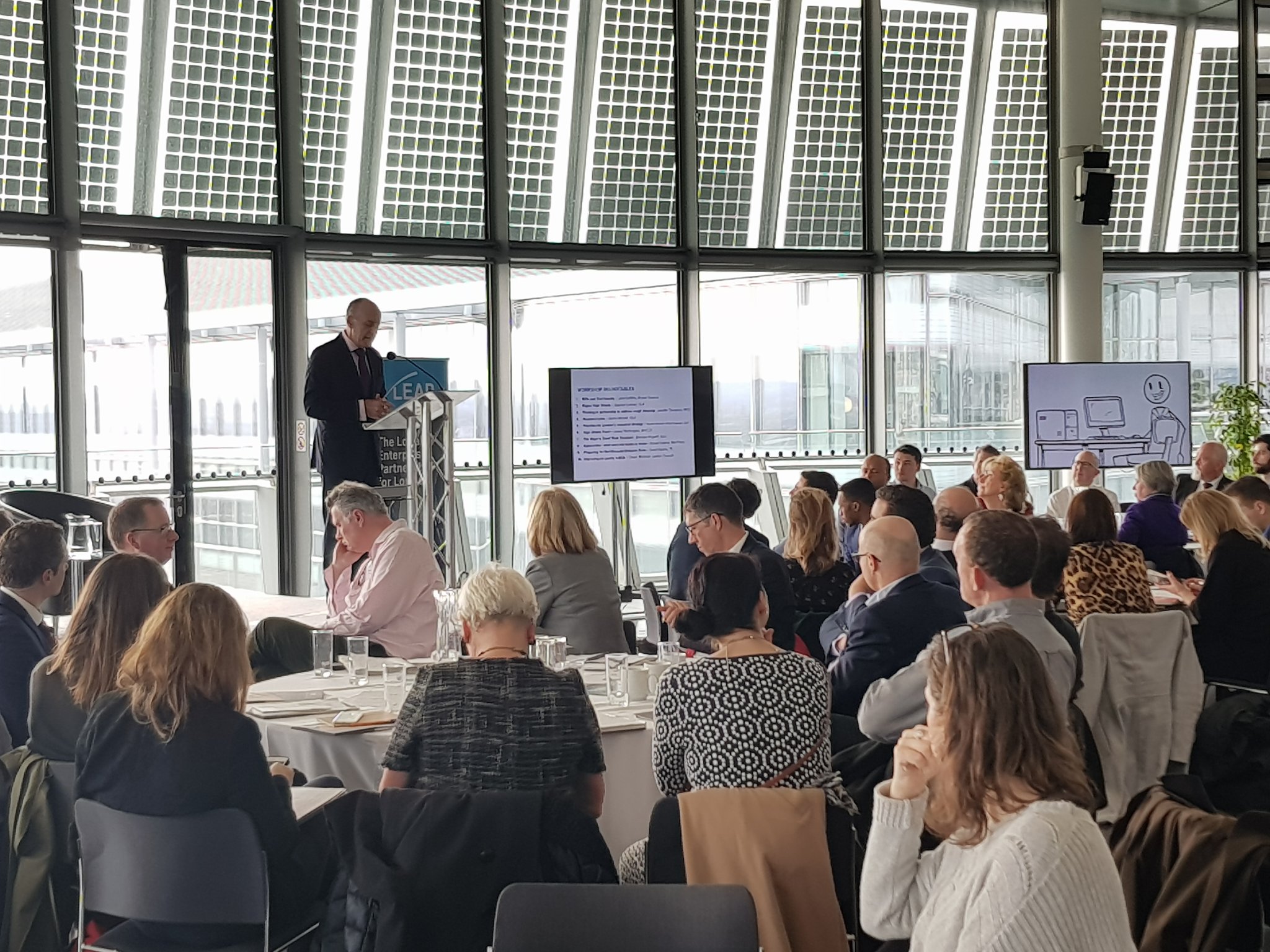 London BIDs Summit
25th February 2019 / Posted by CRP Team
CRP was very pleased to support the second GLA London BIDs Summit on 13th February, alongside the Association of Town and City Management, the BIDs Foundation, London Councils and London First.
The day included a plethora of fascinating speakers, including the Mayor of London, Deputy Mayor Rajesh Agrawal, Deputy Mayor Jules Pipe, Night Time Tsar Amy Lame, Debbie Jackson (GLA), John Dickie (London First), Alex Williams (TfL), Commander Mark McEwan (Metropolitan Police), showcasing the excellent work that BIDs already do and encouraging them to do even more.
CRP looks forward to delivering further exciting projects in partnership with both BIDs and Local Authorities over the next year and beyond.