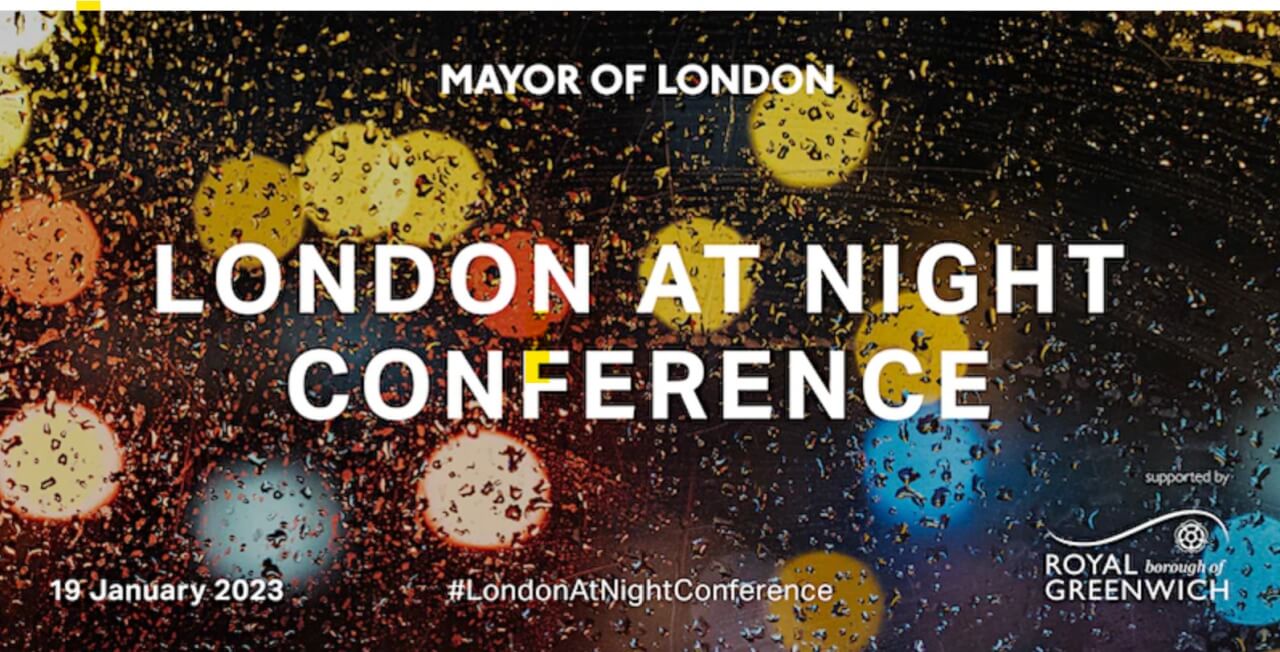 London at Night Conference
20th February 2023 / Posted by Sefinat Otaru
On 19 January 2023, CRP attended the GLA's first London at Night Conference held at Woolwich Works.  The daylong event was opened by Night Czar Amy Lamé and featured engaging, informative panel discussions with participants from organisations such as the Museum of London, The Brick Box, Hibiscus Community Centre, London boroughs, and many more.  
The discussions covered topics from the night-time economy and equity for night-time workers and communities to placemaking and changing perceptions about London at night.   
CRP was pleased to see these discussions taking place and interact with other attendees as we work to revive high streets, improve lighting across the city, and improve equity in transport. 
You can see a snapshot of the event here, or contact CRP Project Manager Sefinat Otaru sefinatotaru@crossriverpartnership.org for more information.