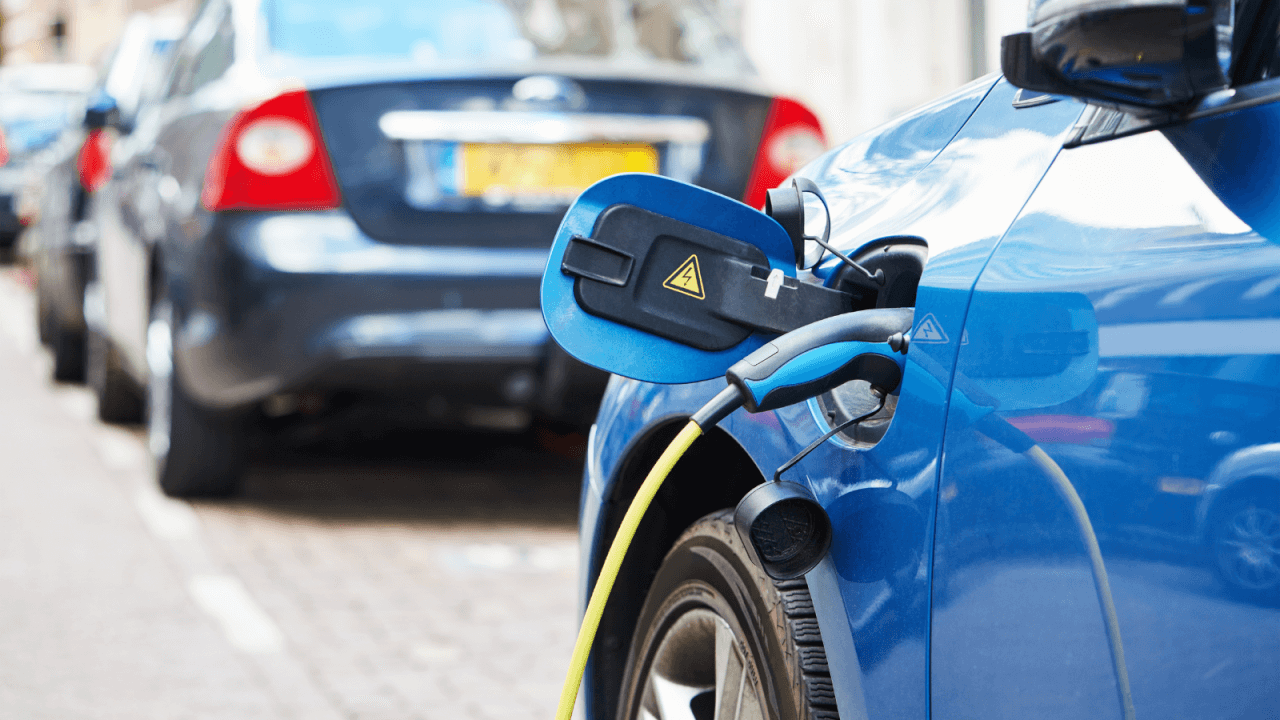 London 2030 Electric Vehicle Strategy
18th November 2021 / Posted by CRP Team
Mayor of London Sadiq Khan has pledged to 'unlock' land owned by the Greater London Authority and London boroughs, to locate around 1,000 rapid charge points by 2030.
Transport for London estimates that by 2030, London could need up to 60,000 charge points, of which up to 4,000 will be rapid charge points.
London's ongoing investment in EVs supports the Mayor's wider target of decarbonising the transport network and achieving a net zero capital by 2030. The Mayor is committed to working with the Government, boroughs, charge points operators, energy providers and other key stakeholders to make sure London gets the charge points it needs.
CRP's latest release, 'Electric Vehicle Rapid Charging Hubs' acts as useful guidance for local authorities and landowners, including a case study of Glass Yard Woolwich.
For more information, please contact CRP Project Officer Eleanor Marshall.