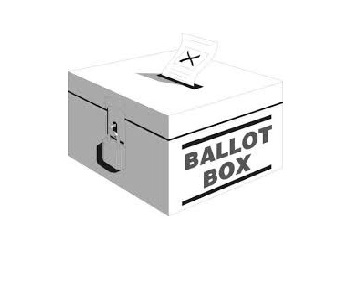 Local Government Elections on 3rd May 2018
4th April 2018 / Posted by Rachael Aldridge
Local authorities will be entering the pre-election period leading up to the forthcoming local government elections on 3rd May.  The period between 26th March and 3rd May, known as Purdah, means that basic principles surrounding impartiality and publicity must be followed closely during the period of heightened sensitivities.
Additional purdah guidance is available on the Local Government Association website.
Please contact CRP's Operations Manager, Carol Quamina with any queries.