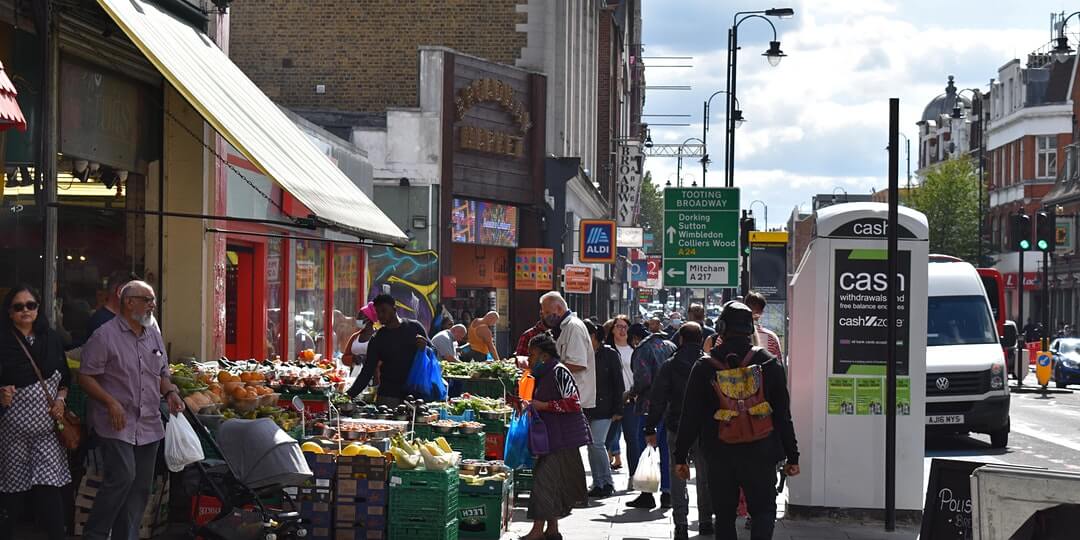 LiveShare – Re-Energise Your Business: Diversifying in Response to COVID-19
8th September 2020 / Posted by CRP Team
Join our next online, interactive learning session on Thursday 10th September, 2pm! Tune in for information on re-energising your business and diversifying in response to COVID-19. We will be joined by Ojay McDonald, Chief Executive of the UK's Association of Town & City Management, and Louise Abbotts, BID Manager at InStreatham BID, to discuss the steps you can take as a business. This is an opportunity to rethink customer services, consumer habits, digital transformation and the role of the High Street, in the context of the pandemic and climate crisis. We will also be talking about how the CRP Clean Air Villages Directory of companies can support the transition to services that are environmentally as well as financially healthy. Register your place via our Eventbrite page!
Missed our latest LiveShare 'Keeping our Air Clean: It's Everyone's Responsibility'? Watch the whole event here, and see our dedicated tool kit for more information and resources. You can see our full library of LiveShare events on our Videos page.
For more information, please contact CRP Guidance Manager Tomos Joyce.