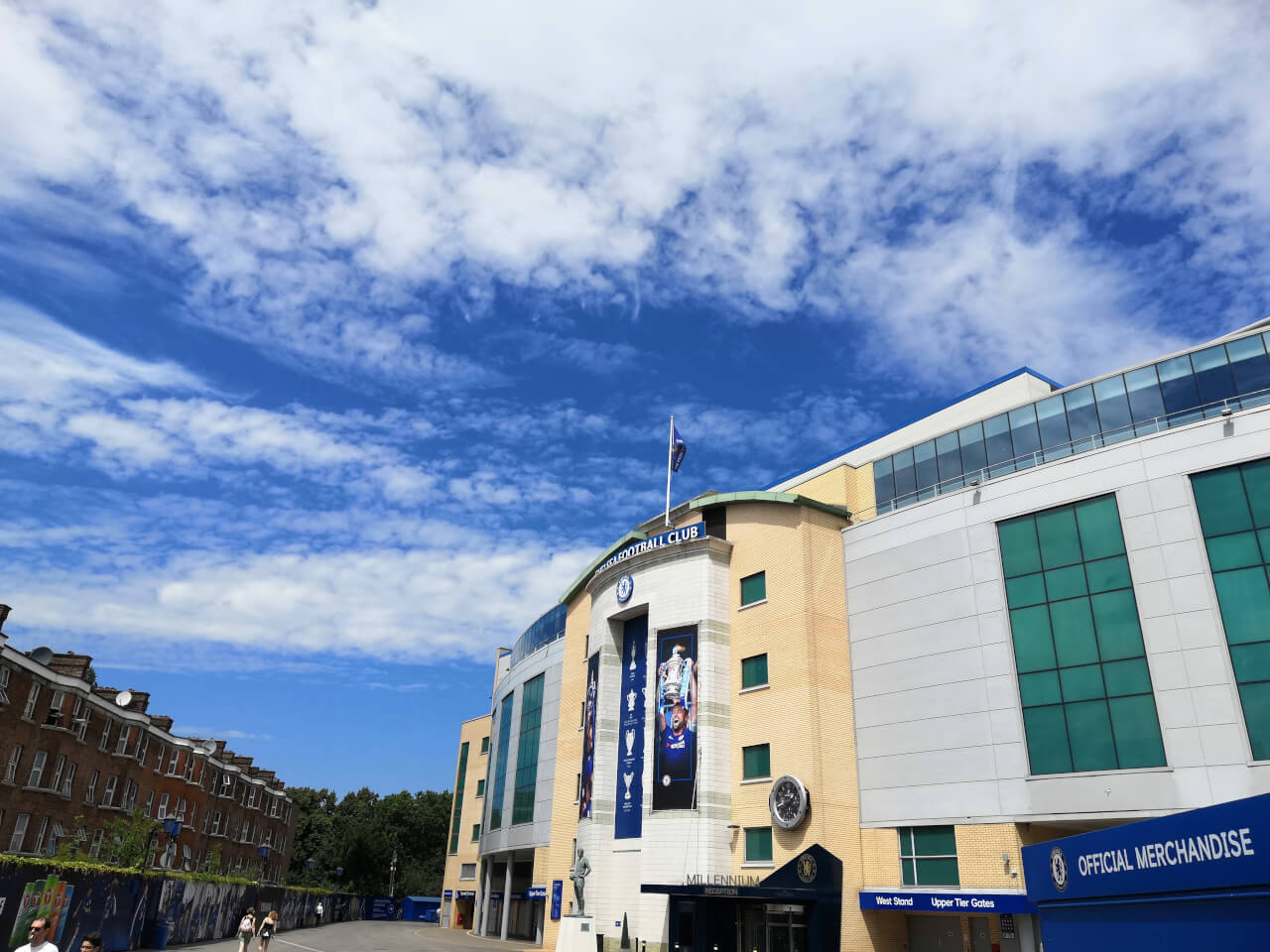 Lighting Strategy for central London at LoLEG conference
24th July 2019 / Posted by CRP Team
CRP was delighted to be invited by the chair of the London Lighting Engineers Group (LoLEG) to share our plans to consult on a Lighting Strategy for central London at their annual conference at Chelsea Football Club.
The aim of the proposed strategy is to raise the ambition and value of lighting projects across central London, building on the interest generated by initiatives including The Illuminated River.
It is envisaged that the Lighting Strategy will include a review of best practice and a typology for central London, which will highlight the benefits of effective civic lighting to a wide range of public and private stakeholders. There are a number of potential positive impacts of lighting across art, culture, heritage, placemaking, accessibility, health and wellbeing, economic growth and public safety. Protecting and enhancing conditions for biodiversity can also be addressed by considerate lighting projects.
The strategy development will begin with a broad stakeholder engagement event, to be held on 25 September 2019, 11.30am – 2.30pm at the award-winning Coin Street Neighbourhood Centre SE1. Many thanks to CRP partner South Bank BID for arranging this award-winning venue: 2008 RIBA London Award.
The opening address will be given by Dr. Peter Bonfield OBE FREng Vice-Chancellor of the University of Westminster and from October 2019, President of the Institution of Engineering and Technology (IET).
Please get in touch with CRP's Susannah Wilks if you would like to attend.