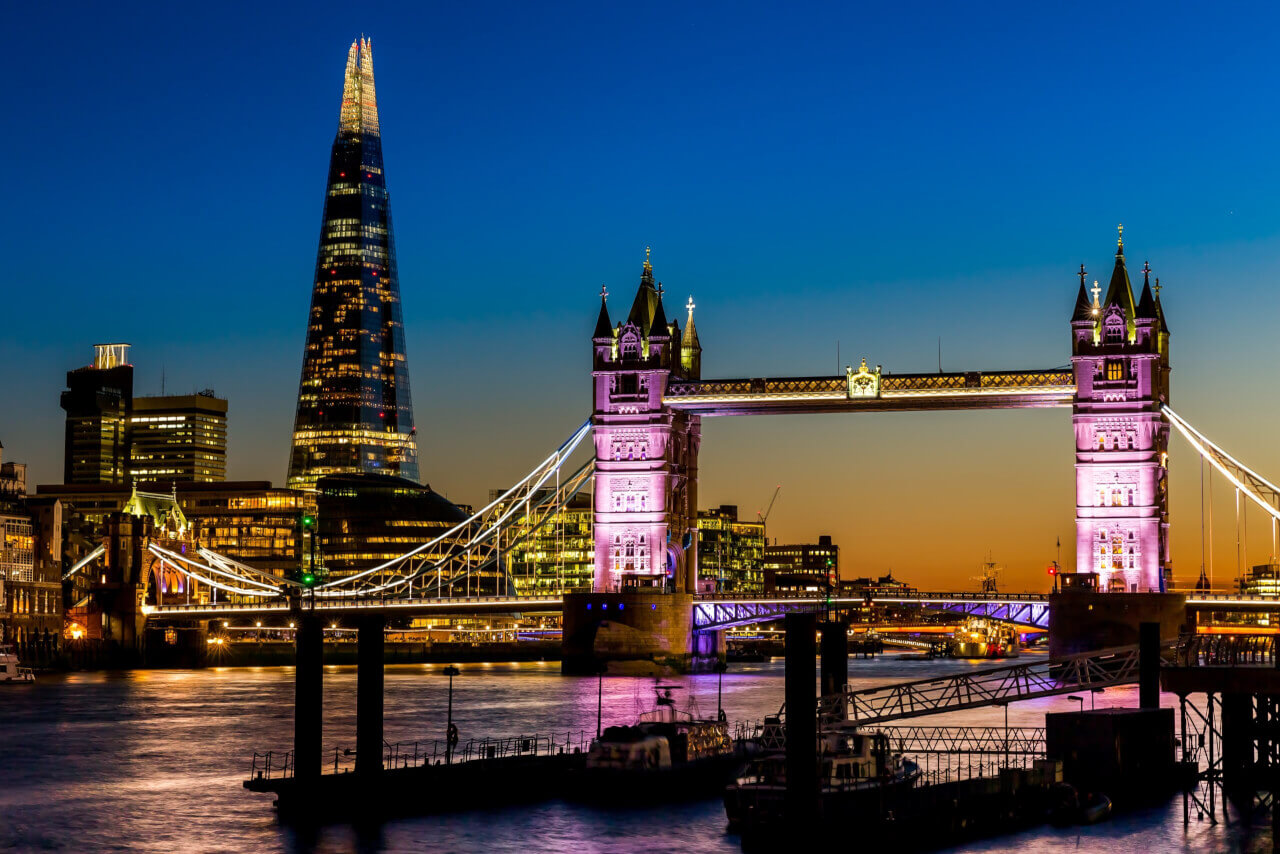 Lighting London Report Launch
2nd March 2021 / Posted by CRP Team
Join Centre for London for the launch of the new report 'Seeing Clearly: A New Vision for London's Lighting' on Wednesday 10th March at 5pm. This innovative study looks at how London uses electric lighting and shares good practice to improve the city's great outdoors.
Sign up here.
The event will present recommendations for the Mayor of London, Local Authorities, developers and communities, culminating with a discussion with guest experts, including Amy Lamé, Greater London Authority, and Sarah Gaventa, Illuminated River Foundation.
Key points addressed at this event will be:
How can better lighting contribute make our public spaces more welcoming and inclusive?
How can we make lighting more sustainable?
What would it take to make London one of the best lit cities in the world?
CRP is proud to be a supporting sponsor for this research.
For more information, please contact CRP's Director Susannah Wilks.