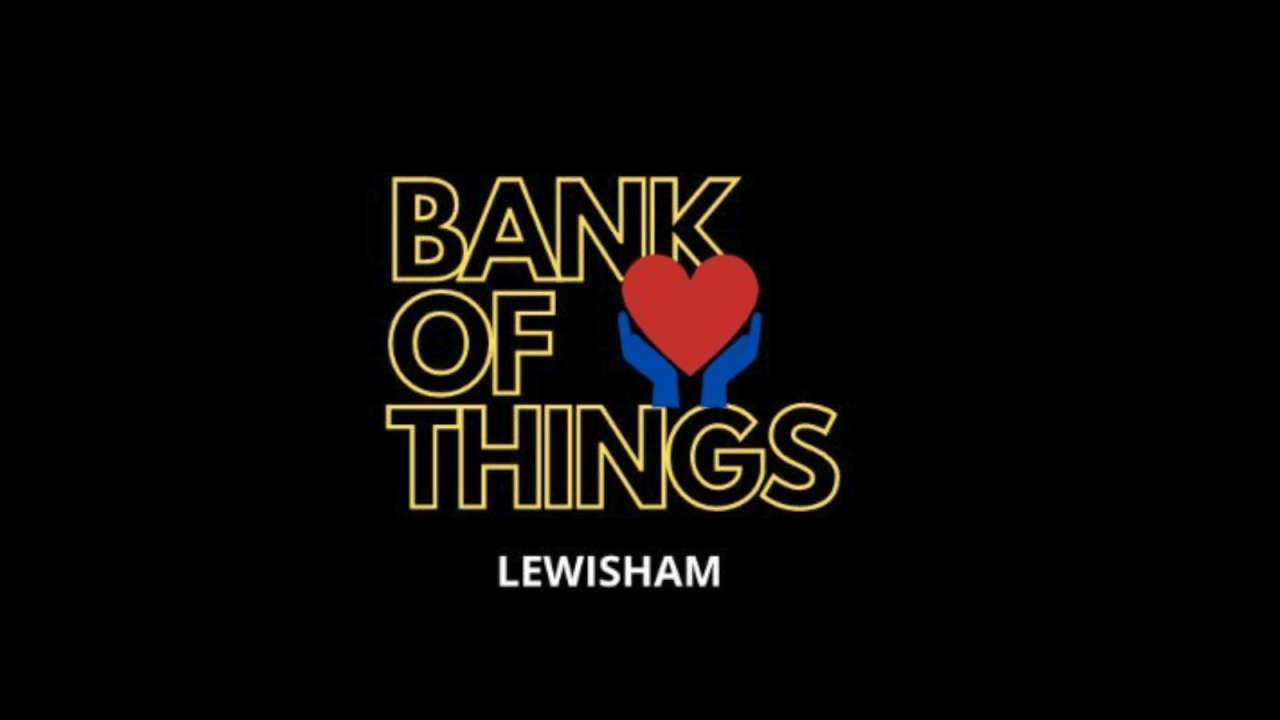 Lewisham Bank of Things
24th October 2022 / Posted by Rachael Aldridge
The Bank of Things is a new Young Mayors Project, working in partnership with Lewisham Local, aimed at Young People aged 11 to 25 living in Lewisham. The issue aims to address poverty in the borough of Lewisham and provides vital support for everyday necessities for young people in Lewisham facing hardship.
The Bank of Things is a place where young people will be able to drop in and pick up some of the everyday items they need to participate fully in their lives. The Bank of Things relies on donations, so please donate what you can to support young people in the borough!
There is particular interest in donations for toiletries (e.g. deodorant, tampons and toothpaste) and stationery (e.g. A4 lined refill pads, folders, post it notes). There is also a desire to support over Christmas, so please donate any neutral-coloured gloves and socks, book tokens, pre-paid gift cards and sweets.
This initiative will have greater significance this coming winter with a cost-of-living crisis, rising energy bills and rising food poverty. Latest figures have revealed that 41% of children across London are living in poverty, and many do not have access to vital resources or free school meals. This is the highest rate of poverty in any English region.