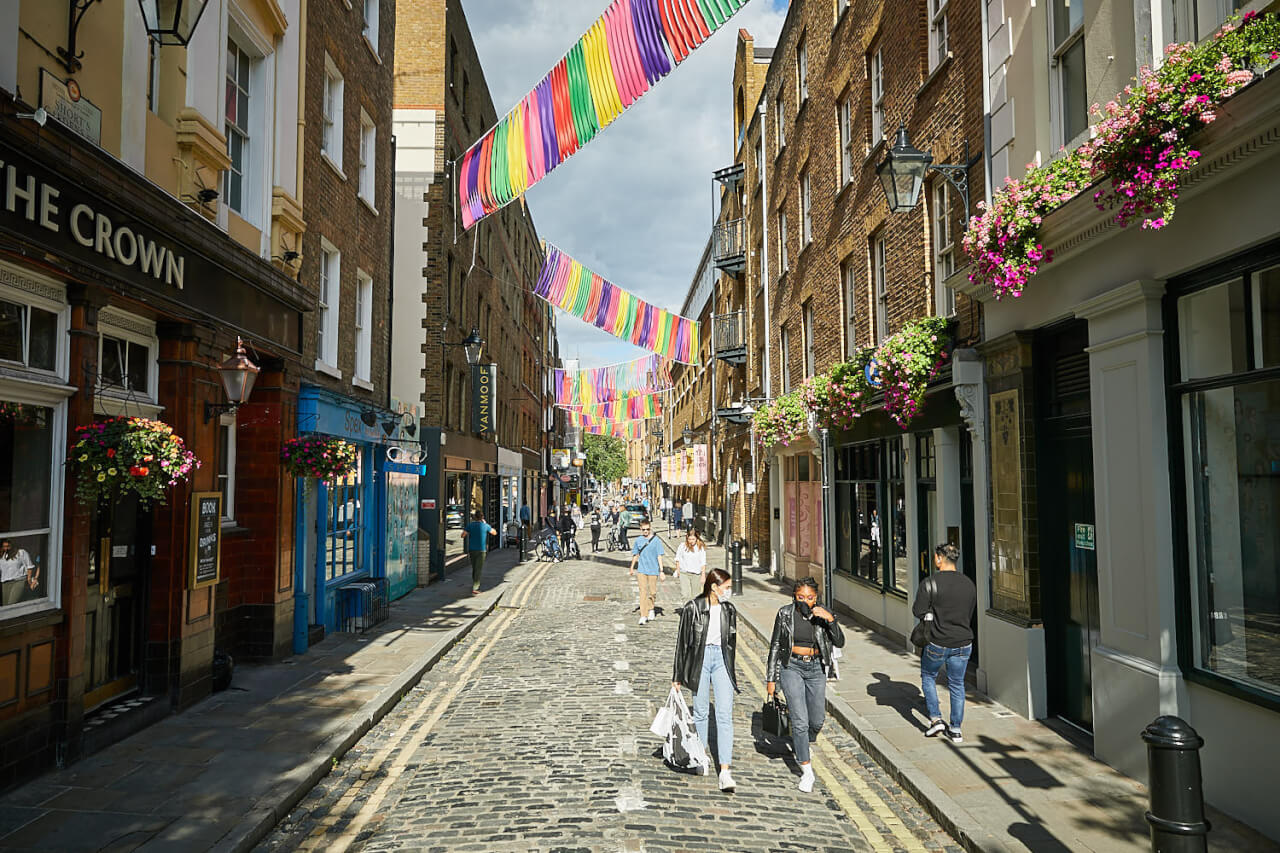 Let's Walk London: New Campaign Maps
26th April 2022 / Posted by CRP Team
Footways London have mapped quiet and interesting walking routes, getting more Londoners to make sustainable travel choices.
A network of enjoyable walking routes linking London's stations with some of the city's best destinations is being charted in a new Central London Footways map. The paper map will be distributed free to Londoners, with 10K copies made available at Network Rail's 11 mainline stations from 23th May or a digital copy which can be accessed via the Footways London website.
The project, published by Footways and designed by Applied Information, maps hundreds of kilometres of safe and pedestrian-friendly walking routes in London that are low on vehicle traffic and pollution, making it easier for Londoners to find clean air routes to reduce their exposure to toxic air.
The back of the map includes a 'Quick Connections' tool to show how easy it is to walk from A-to-B. The map also lists hidden features, new destinations, and interesting attractions to discover, making journeys even more enjoyable.
Everyone is invited to get involved in Let's Walk London. Visit the Footways London website to find your route or follow @FootwaysLondon on Twitter and Instagram.