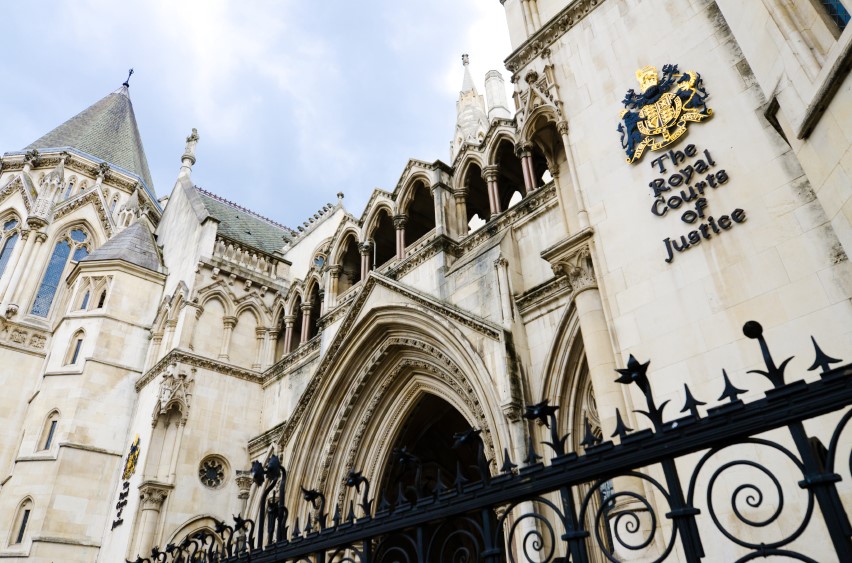 Legal Challenge to Government Air Quality Plan
28th February 2018 / Posted by CRP Team
The High Court has ruled that the government's air quality plan is "unlawful".
Following the ruling last week, a supplementary plan forcing an additional 33 local authorities to address air pollution will need to be published.
The existing plan, adopted in 2017, remains in force while the supplement is produced to avoid any delay in its implementation.
The ruling follows a claim by environmental campaigners ClientEarth, that the government's proposals to tackle roadside nitrogen dioxide emissions "fell far short of what is needed".