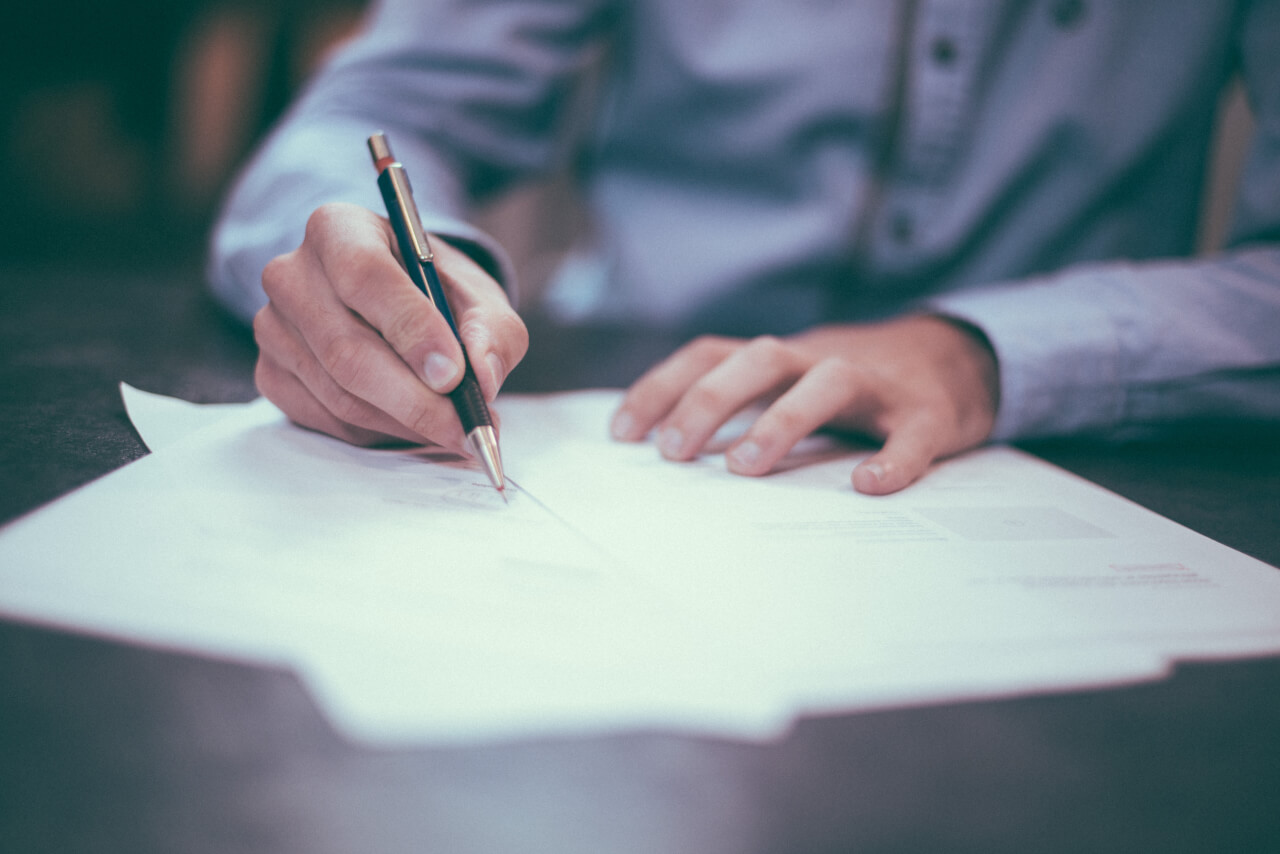 Learning at Work
20th May 2019 / Posted by CRP Team
CRP is committed to ongoing learning and development for its staff.  In conjunction with its accountable body, Westminster City Council it is promoting 'Learning at Work' week by providing a range of tailored workshops to provide staff with tips on how they can further develop and learn new skills in their chosen careers.
To further improve their writing skills, the team are all looking forward to attending an upcoming writing skills course to help everyone improve their report writing skills.
For further information please contact CRP's Business Apprentice, Yasin Mahmood.