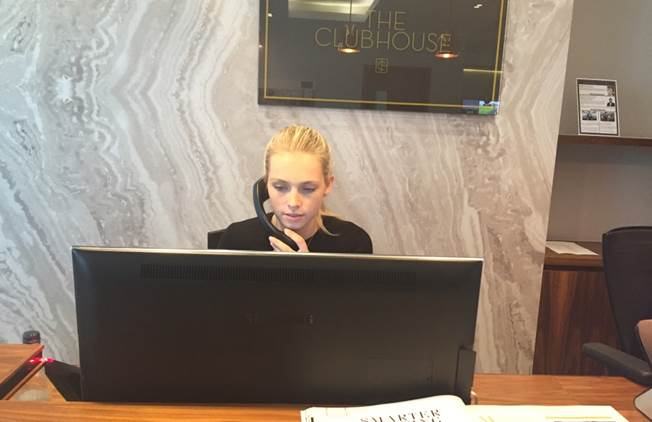 Job results for Recruit London
23rd June 2016 / Posted by CRP Team
Monika, a 25 -year-old Westminster resident, had been unemployed for almost a year due to health reasons before she was helped back into work by Cross River Partnership's Recruit London initiative. Recruit London is delivered in partnership in the West End by Cross River Partnership, Westminster City Council, The Crown Estate, New West End Company, Capco Covent Garden and the Department for Work and Pensions.
Referred by a resident who also gained employment through the project, Monika attended interview technique sessions and role focused workshops with the NWEC Workplace Coordinator, Isabelle, to boost her confidence and enhance her employability skills.
NWEC Workplace Coordinator Isabelle was working on behalf of The Clubhouse, a prestigious business members club to help them recruit. She spotted that Monika would be a great fit for the business, and put her forward for interview with them. After her interview and a trial at their Mayfair branch, she was offered a role as Front of House Assistant, with a starting salary of £24,000 p/a.