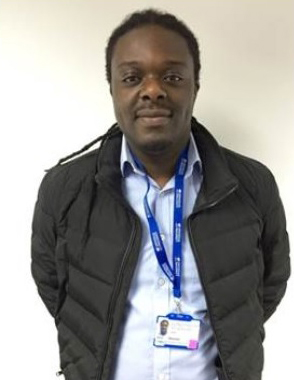 'Into Work' across nine central London boroughs
23rd June 2016 / Posted by CRP Team
The Into Work programme results are in, and 705 central London unemployed or economically inactive residents were supported into work since delivery started in June 2014.  Of those, 31.5% were out of year for a year or more. Cross River Partnership commissioned and actively manages nine charities and community interest companies to deliver the programme, which provided tailored training and support then brokered candidates into job roles in a range of sectors including retail, hospitality, health & social care and facilities.
Into Work covered nine central London boroughs (Camden, City of London, Hackney, Islington, Kensington & Chelsea, Lambeth, Southwark, Wandsworth and Westminster). The programme will continue until September 2016 to help 75% of candidates sustain work for a six month period. Into Work is funded by the City of London Corporation.
Through the programme, delivery partner SR Employment and Training have worked with OCS to recruit twelve candidates from Lambeth, Southwark and Wandsworth for security and stewarding roles. Alex Obasto, the Events Recruitment Manager at OCS for the London region (pictured above) said:  "The calibre of staff they provide and the speed with which they provide them has really, really impressed me. SR Employment has…shown a real interest in our requirements and to date have not brought forward any candidates that were below the standards we accept. Thank you SR for all your efforts, here's to many more years of a fruitful relationship."
If you have any questions, please do contact Elizabeth Harris, Cross River Partnership's Employability Coordinator, on eharris@westminster.gov.uk.