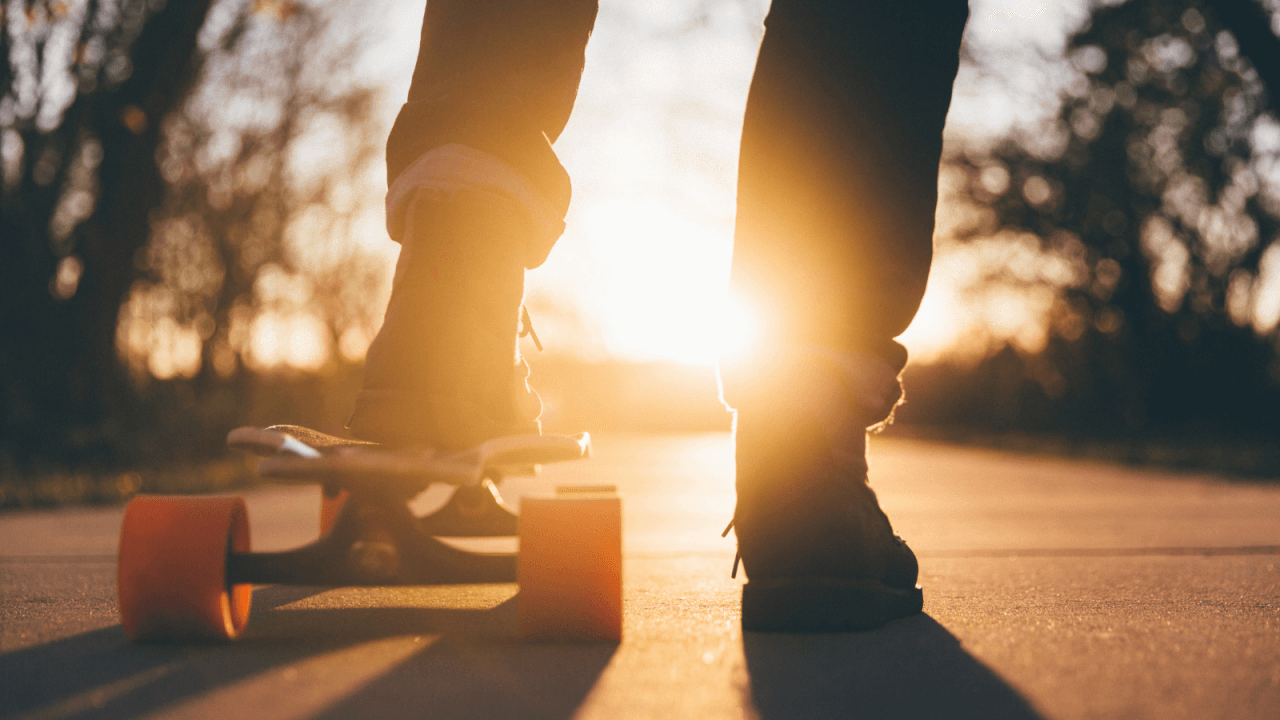 International Youth Day
17th August 2021 / Posted by Susannah Wilks
The United Nations' International Youth Day was on 12th August 2021.
In the words of UN Secretary-General Antonio Guterres: "Young people are on the frontlines of the struggle to build a better future for all. The COVID-19 pandemic has highlighted the dire need for the kind of transformational change they seek – and young people must be full partners in that effort." 
Here at CRP, we're doing our own bit and supporting young people in schools to create their own mural designs on how they would like their local streets to look and feel. Get involved! 
For more mural information please visit CRP's Instagram and Twitter accounts. We look forward to receiving your submissions!
For further information about CRP's Mayor's Air Quality-Funded Healthy Streets Everyday Mural Competition, please contact CRP Project Manager Fiona Coull.