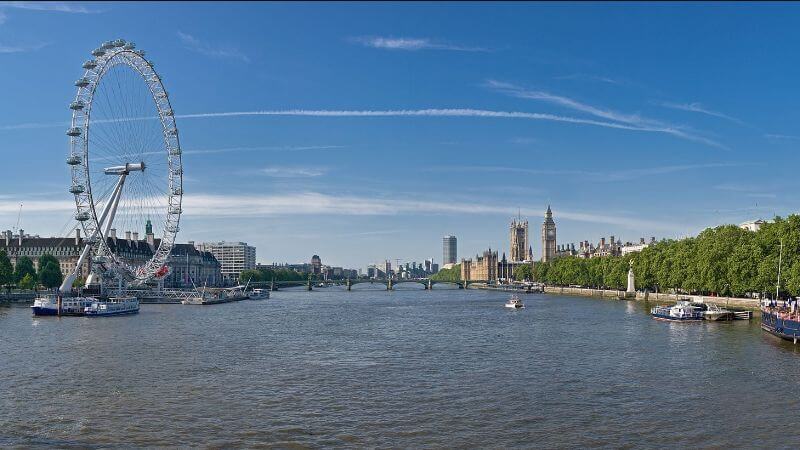 International Day of Action for Rivers
21st February 2022 / Posted by Sefinat Otaru
Monday 14th March is the International Day of Action for Rivers. Communities worldwide gather to protect and celebrate rivers by holding river clean-ups, walks, educational talks, etc.
The Thames is culturally, commercially and environmentally significant. There are ongoing projects to protect these aspects of the river, including CRP's Clean Air Thames project. The project is now winding down after three years. Clean Air Thames aims to explore less expensive retrofitting options for greening vessels on the Thames. Working with GPS Marine Contractors and the Port of London Authority, we look forward to seeing how effectively the retrofits have reduced emissions.
Helping river operators navigate greening their vessels, thereby improving the air quality along with the river, is what the International Day of Action for Rivers is about: making rivers a pleasant place to live, work and play.