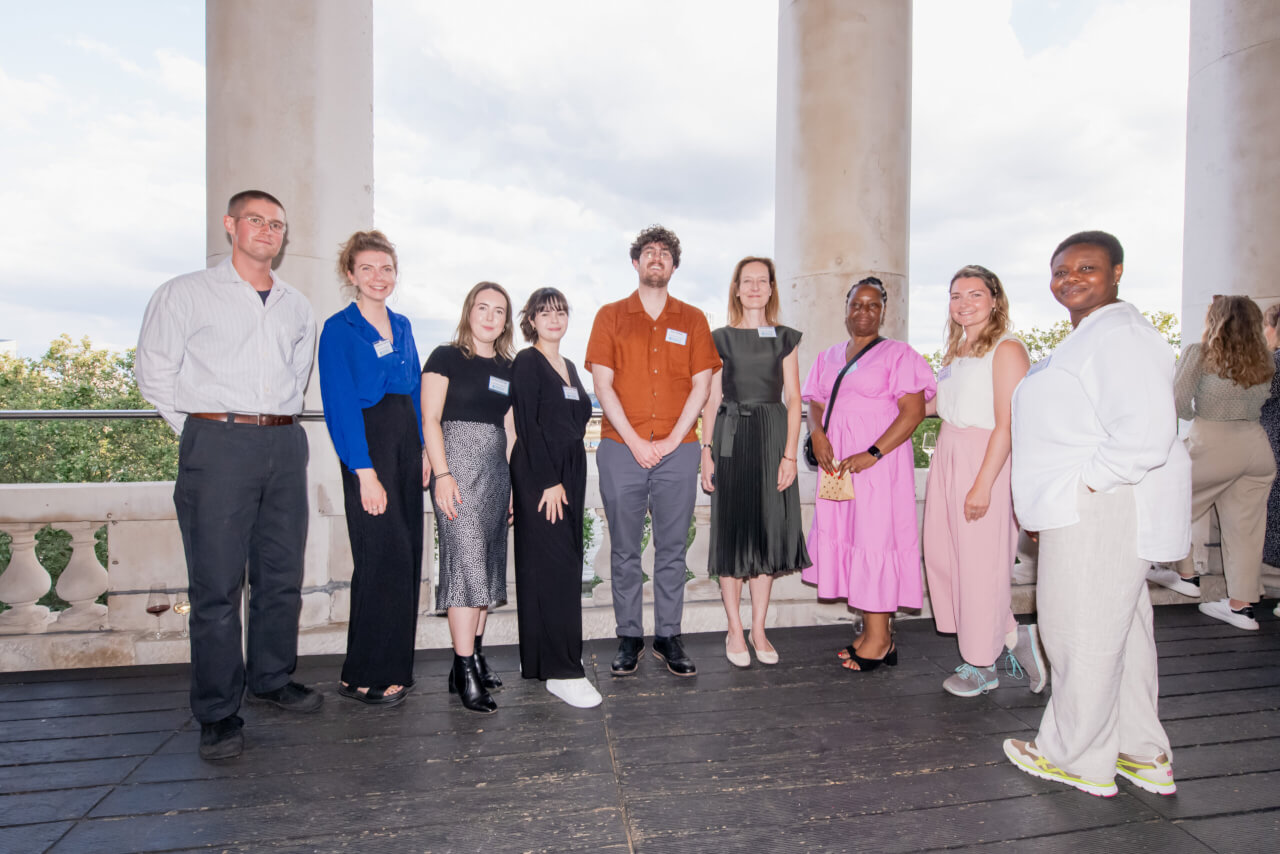 International Coworking Day
6th September 2023 / Posted by CRP Team
9th August 2023 was International Coworking Day.
It's held on that date every year as the anniversary of software engineer Brad Neuberg publishing an article that introduced the coworking concept to the world, in 2005.
The article's message resonates to this day: "If we work at a traditional 9 to 5 company job, we get community and structure, but lose freedom and the ability to control our own lives.  If we work for ourselves at home, we gain independence but suffer loneliness and bad habits from not being surrounded by a work community."
CRP and its partners are working hard to find the best of all worlds for communities, businesses, High Streets, Town Centres. We are all coworking on a daily basis as we collaborate across professional disciplines, sectors and geographies to deliver solutions to London's challenges. Let's keep going so that every day is a Coworking Day!