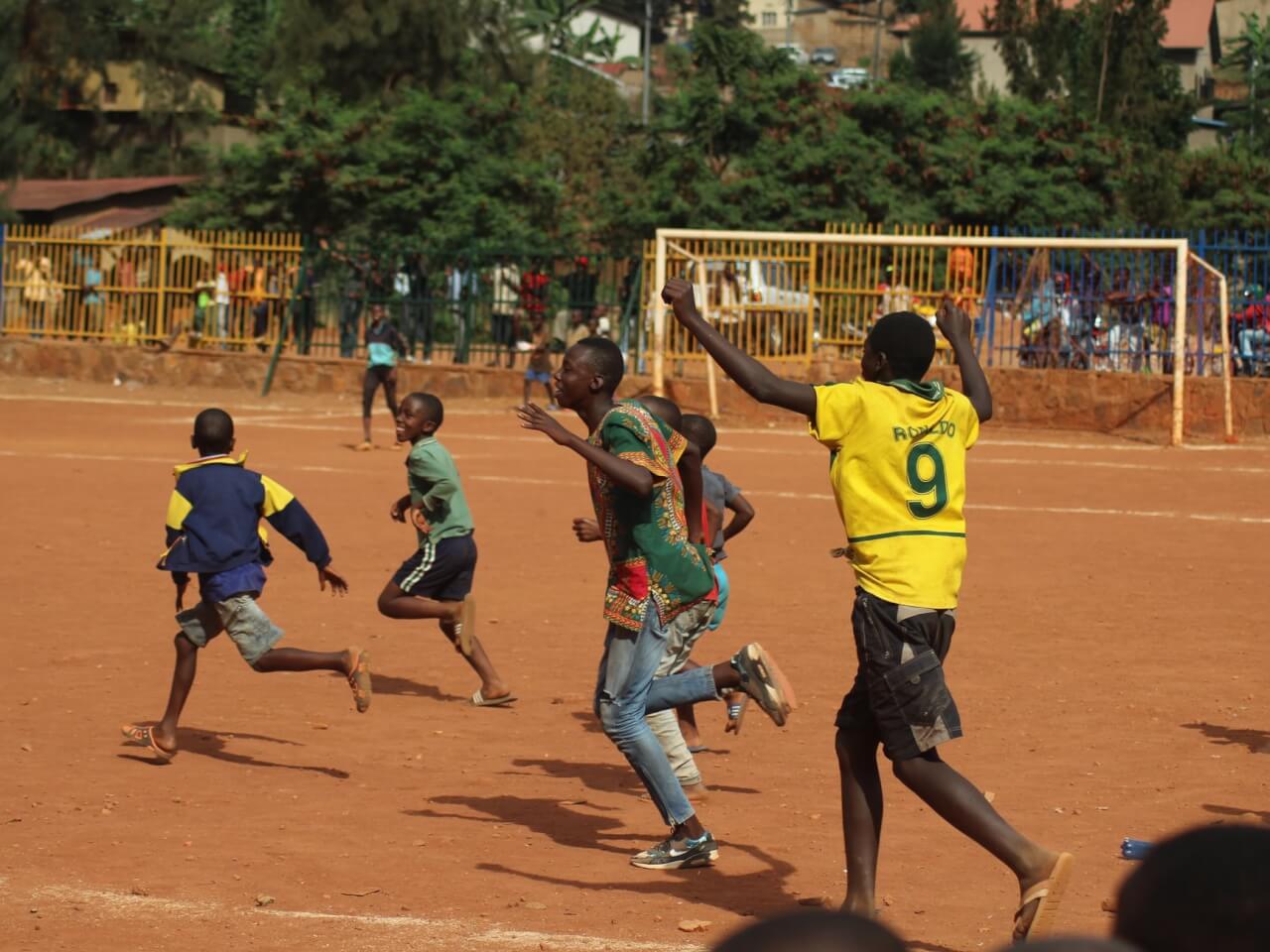 International Car Free Days: An Inspiration to the UK
28th April 2020 / Posted by CRP Team
Car Free Day is an opportunity to champion traffic-free cities and active travel, with additional focus on place making and air quality. There are some amazing and innovative examples from across the globe on how to make Car Free Day exciting and fun for all.
Many African countries such as Uganda, Ethiopia and Rwanda have adopted monthly car-free days, an initiative launched by their governments to encourage non-motorised transportation and combat air pollution. With less vehicle activity on our streets and more people out walking and cycling, could we take inspiration and make Car Free Day a more frequent occurrence?
Car Free Day occurs twice a month in Kigali, Rwanda, shutting down major roads. Walking, running and cycling is encouraged over car use. This was introduced in 2016 by Kigali City Council, in partnership with Rwanda Biomedical Centre, in order to promote a healthier lifestyle. The Car Free Day package includes free medical check-ups, aimed at preventing and fighting non-communicable diseases. Rwanda have also banned plastic bags, a great roll over environmental initiative.
Car Free Day in Kigali promotes cleaner air and a healthier population, as well as giving the country green credentials and promotes sport. It has proven to be a great opportunity to exercise and socialise locally. It is also an opportunity for communities to develop where jobs are closer to home, and where shopping is within walking distance. As a result of Kigali's success, Kenya, Uganda and Zimbabwe are also introducing their own days, and last year Ethiopia held its second Car Free event.
Other inspiring examples include Uganda's Car Free Day in Kampala and Jinja, as well as Bogotá in Colombia and Raahgiri Day, India.