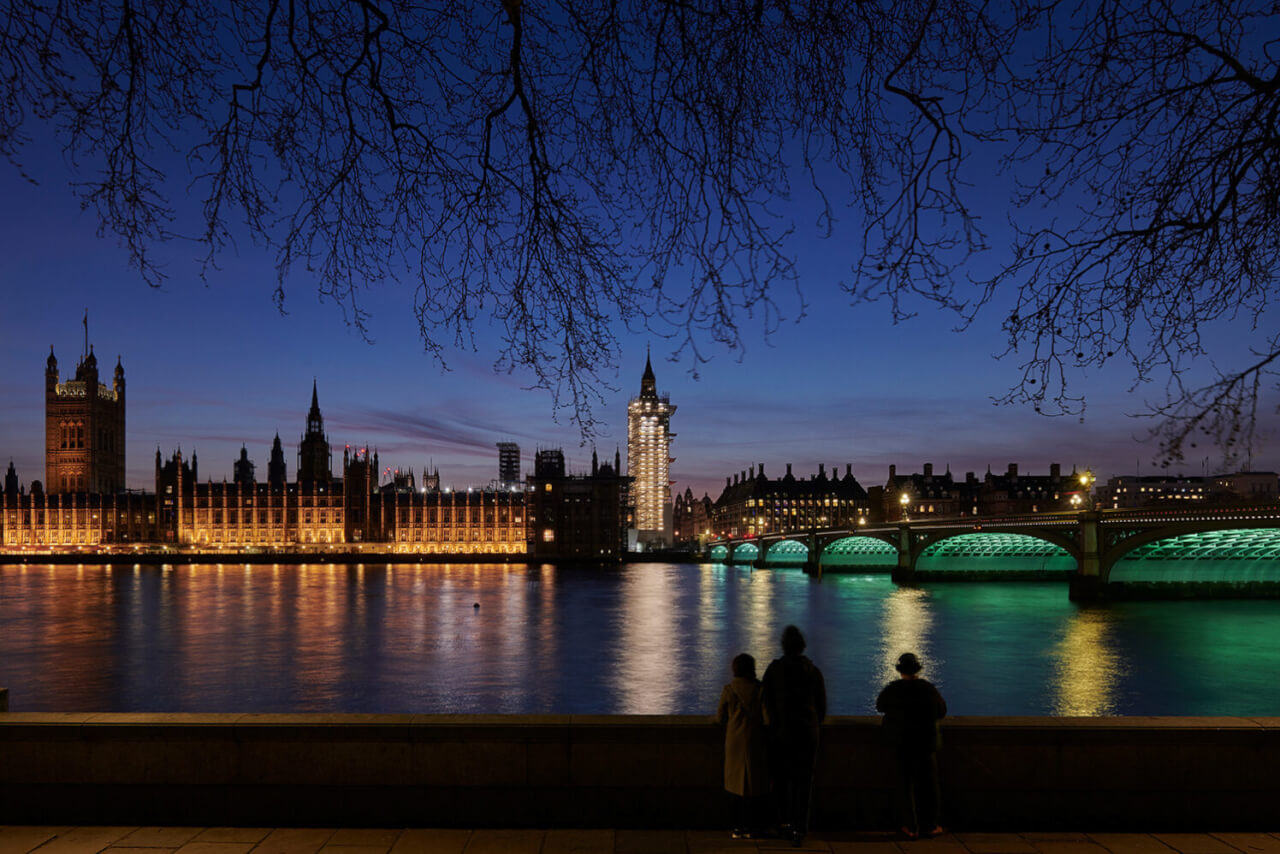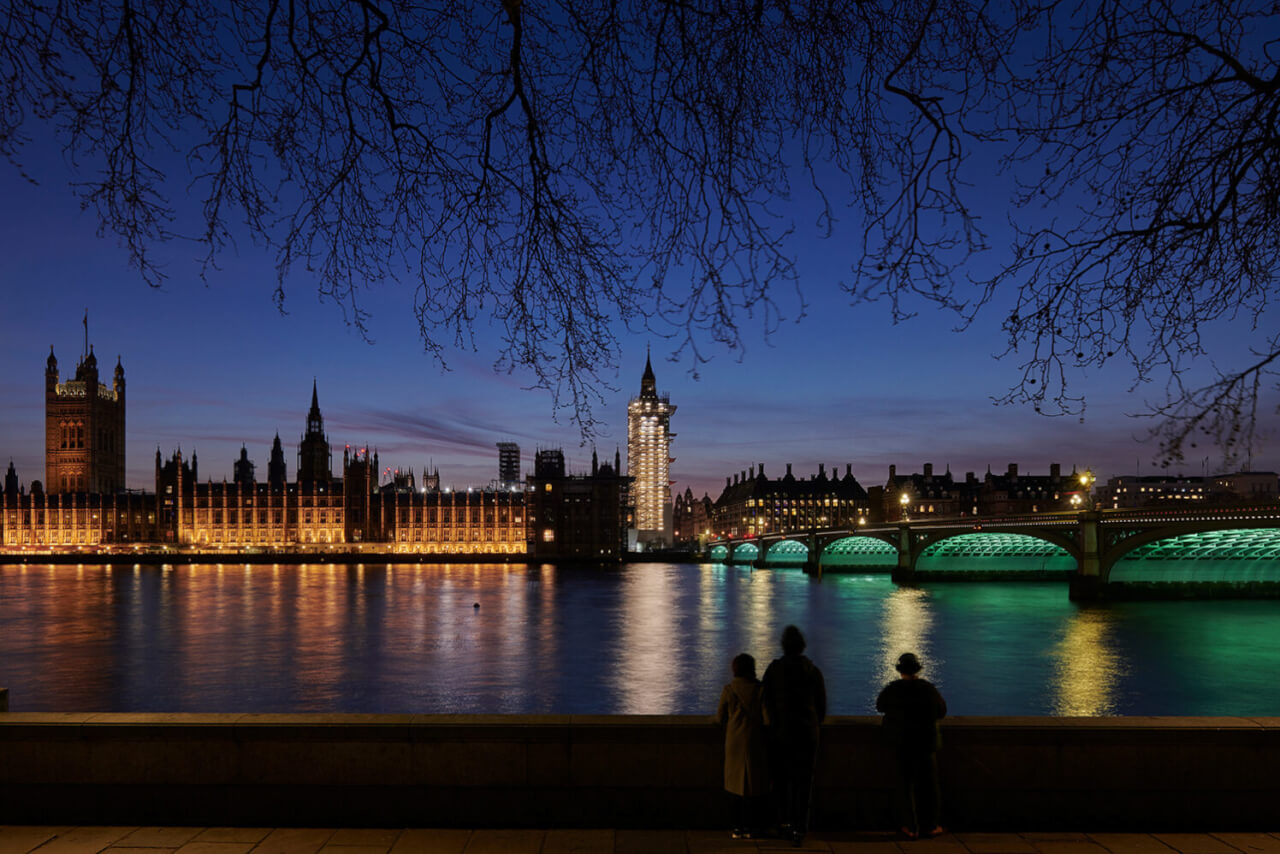 Illuminated River Project Lights Final Bridges
27th April 2021 / Posted by CRP Team
Photo credit: Westminster Bridge, Illuminated River © James Newton
On Tuesday 13th April, The Illuminated River artwork on Blackfriars Road, Waterloo, Golden Jubilee, Westminster and Lambeth Bridges was unveiled! The illuminations now extend across nine Thames bridges in total, forming the longest public art commission in the world (3.2 miles in length).
Huge congratulations to The Illuminated River Foundation and Sarah Gaventa, leading the collaborative network of more than 50 stakeholders and project partners who have shaped the amazing installations, from concept stages to the final switching on of the mesmerising lighting artwork. The project is the result of the most detailed and extensive pan-London planning processes the capital has ever seen without an Act of Parliament.
To celebrate the completion, a new public engagement programme for 2021 will be launched by the Illuminated River Foundation, with innovative evening activities created for different audiences (in line with potential tier restrictions).
CRP has enjoyed enormously advising The Illuminated River Foundation on strategic aspects of the project ever since the original idea first came about.