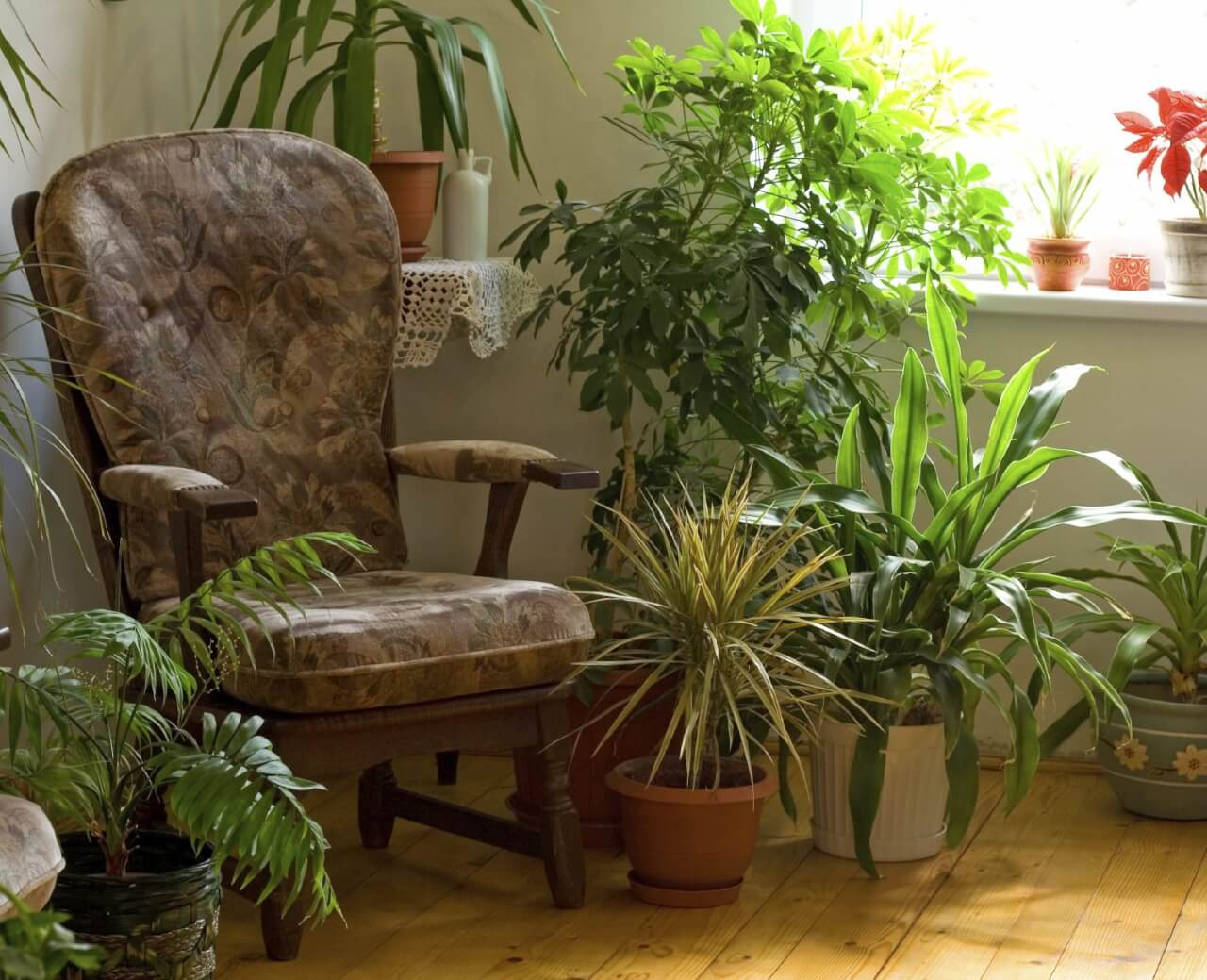 Houseplant Week 2022
26th January 2022 / Posted by CRP Team
Imagine there was something proven to improve indoor air quality, make your house look amazing, increase concentration, reduce stress and lift your mood. Some sort of miracle remedy? Nope, just the humble houseplant!
10th – 16th January was Houseplant Week, in celebration of indoor gardening and all of its benefits. There's a houseplant for any room and any gardening skill level! And better still, businesses listed on the CRP Clean Air Villages Directory deliver house plants to your door via zero-emission mode.
For more advice on what plant to choose, take a look at this article!