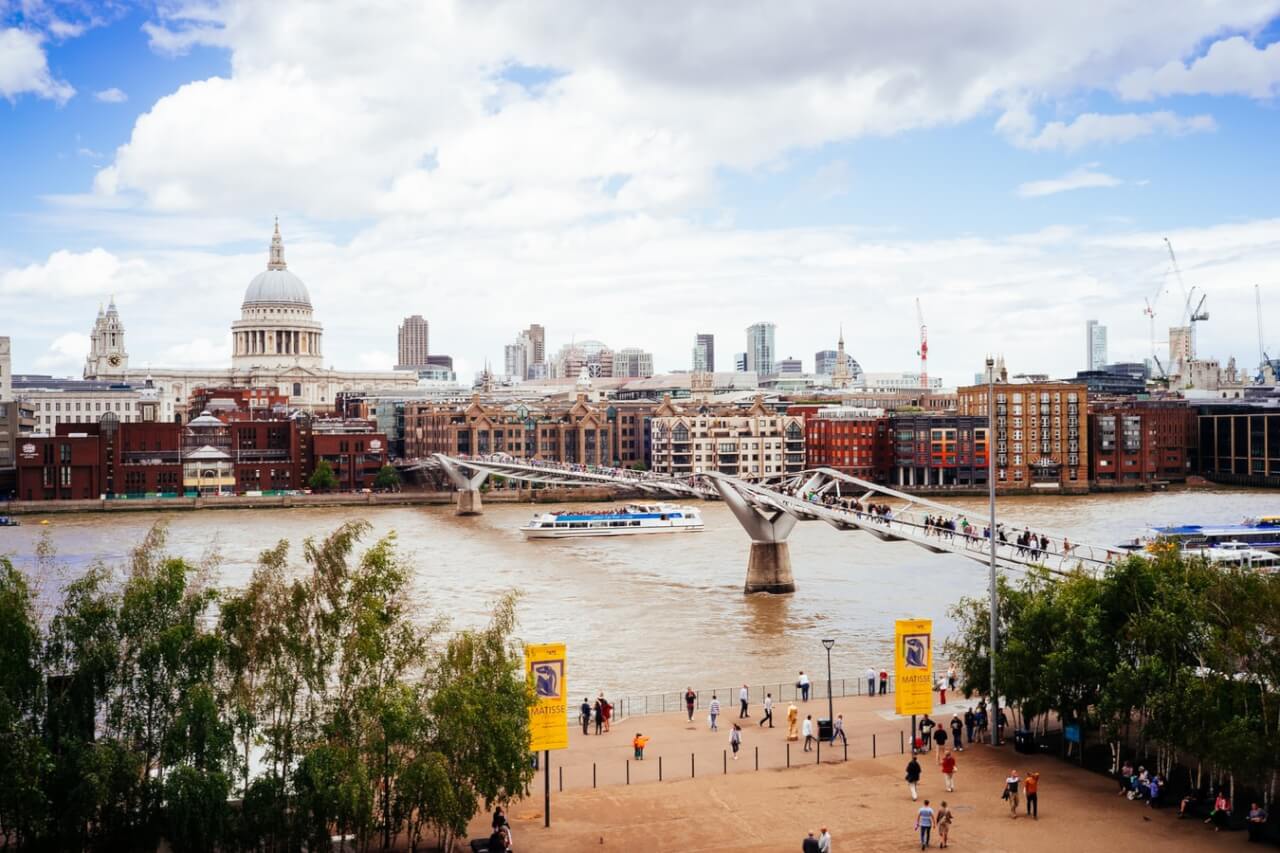 Home Holidays
14th July 2020 / Posted by Susannah Wilks
The summer season is well and truly here! Many of us will be enjoying Home Holidays, or Staycations, this year. There is a silver lining to every cloud, and there is certainly the opportunity for domestic tourism to replace at least some of the usual London summer overseas visitors and their expenditure. London & Partners' #BecauseImaLondoner campaign is something we can all get behind and support in helping promote London's hidden gems to new and expanded audiences – just register online and start uploading your area's attractions.
There will also be a Heritage Open Days festival from 11-20 September 2020. Again, register online and start promoting interesting buildings and sites for people to visit, including heritage walks and cycle rides.
For any of you lucky enough to be taking any holiday over the coming summer months, have a fantastic time, and we look forward to continuing working with you when you're back!