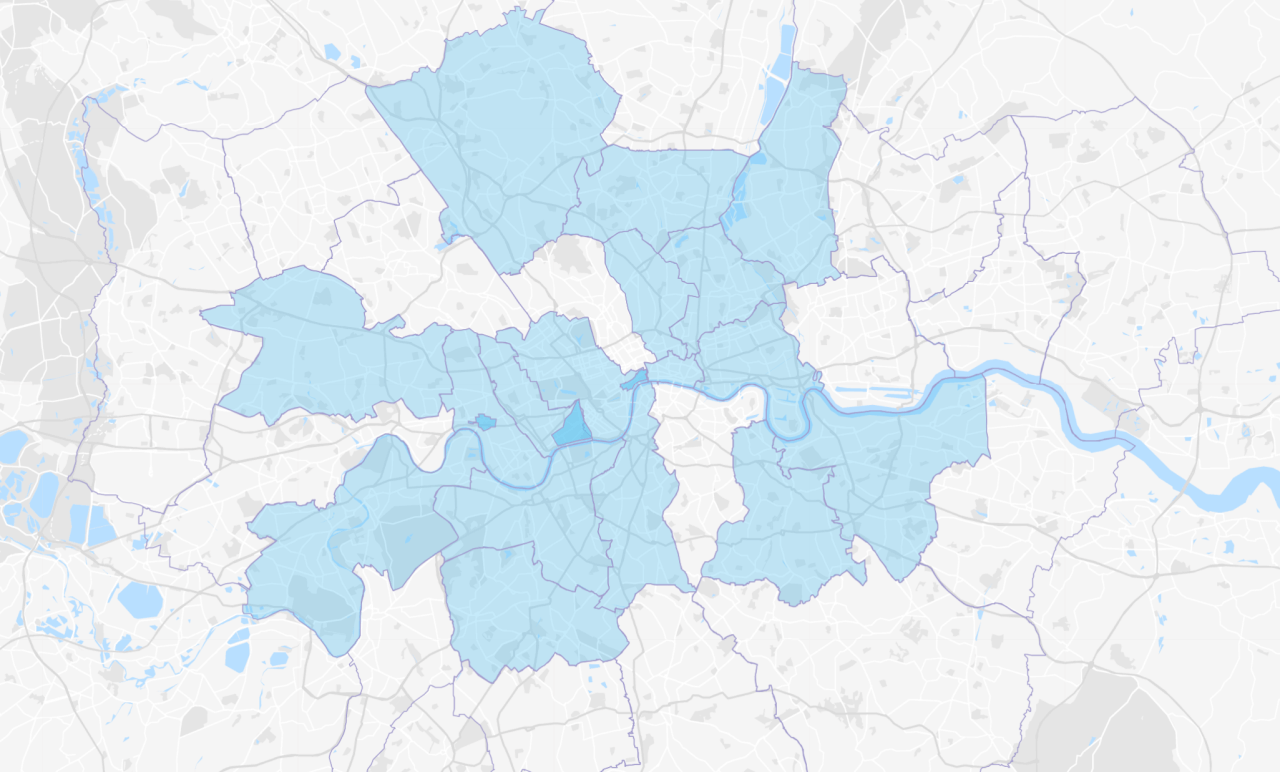 Healthy Streets Everyday Interactive Map
15th June 2021 / Posted by Fiona Coull
CRP's Healthy Streets Everyday (HSE) Webpage hosts an interactive map, showing initiatives across all HSE partner boroughs, BIDs and landowner locations. So far we have mapped over 270 HSE partner initiatives and have had 615+
views!
As part of the webpage, users can search for specific School Streets, Parklets, Play Streets, Low Emission Neighbourhoods, Streetscape improvements and more! We've made it easy for users to find out who to contact to set up their own School Streets or Play Streets – simply scroll to the 'Your Questioned Answered' section, input a postcode and you're on your way.
Users also have the option to share their own Healthy Streets initiatives, which CRP upload to the interactive map – a handy form is available on all location pages as well as the home page. However, if you have any updates you would like us to share please do let us know!
All HSE guidance documents and case studies can be found on the webpage, as well as information on CRP's Clean Air Day photo competition – check it out for the chance to win a £250 prize! *
For further information about the HSE Programme please contact CRP Project Manager Fiona Coull.