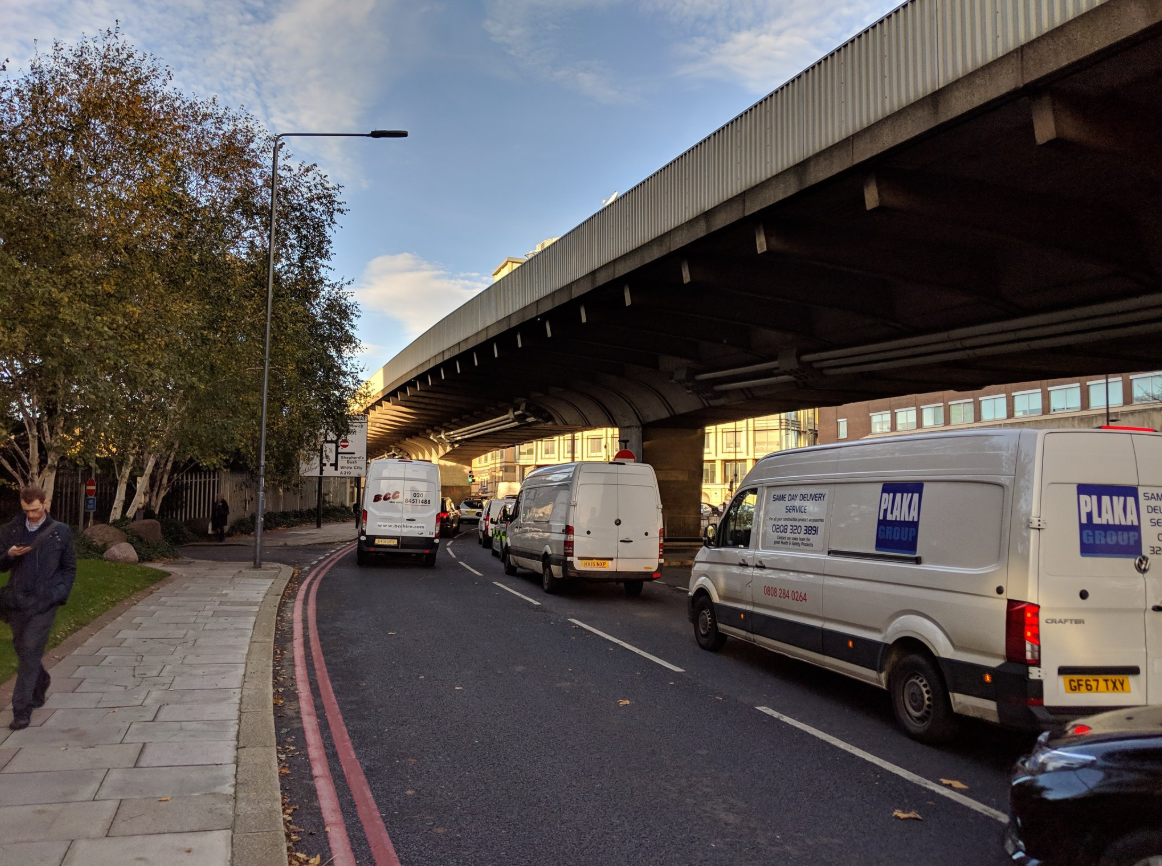 Hammersmith Business Low Emission Neighbourhood
18th March 2019 / Posted by CRP Team
CRP is pleased to be working with iconic Hammersmith businesses including the Apollo Theatre and Disney as well as the local primary school to reduce emissions resulting from deliveries to their sites.
Actions these businesses are taking are helping improve air quality within Hammersmith BID's Business Low Emission Neighbourhood.
Contact CRP's Laura Jacklin for more information.