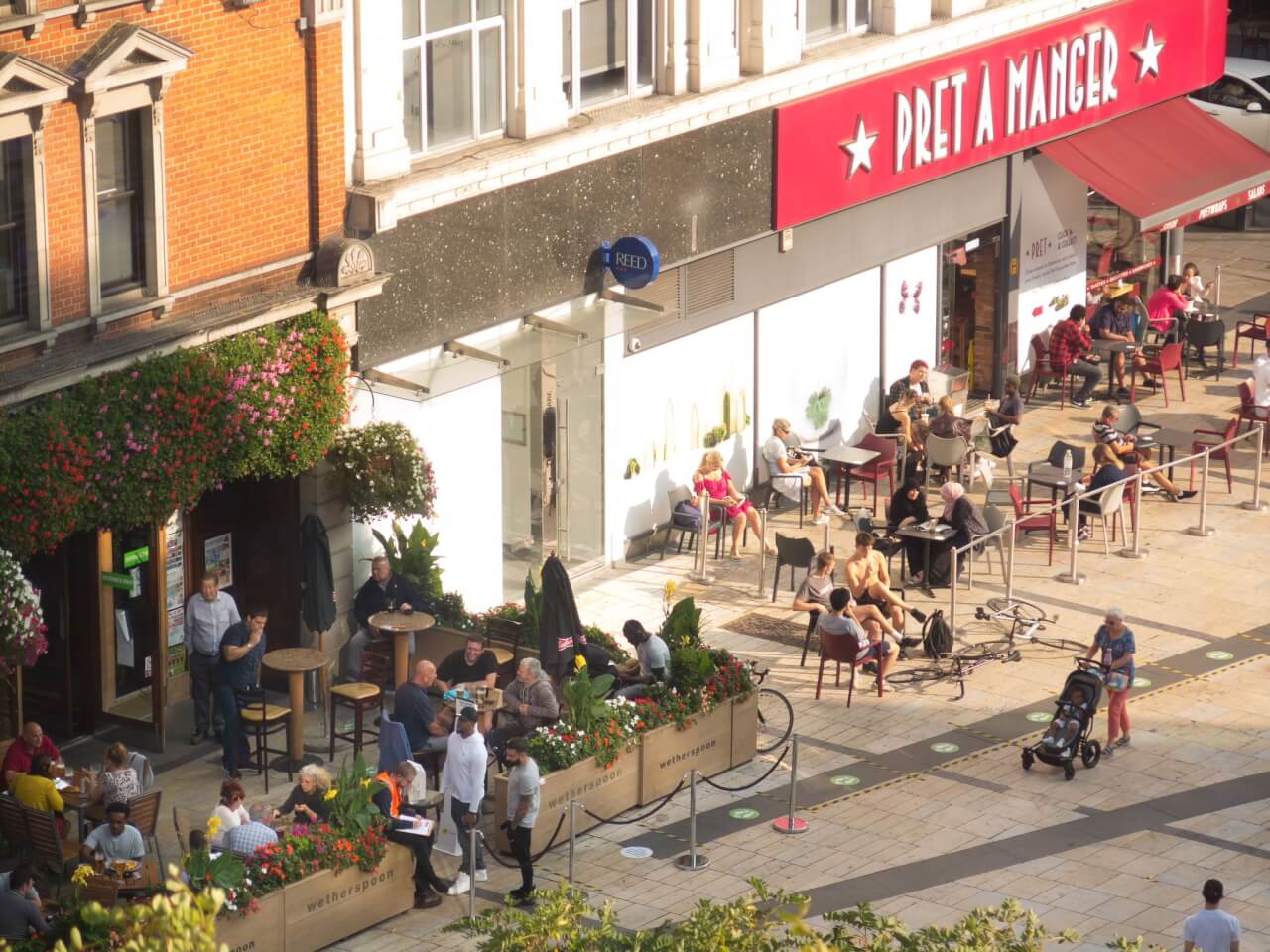 Hammersmith and Hatton Garden BIDs achieve successful ballot results
30th March 2021 / Posted by CRP Team
Businesses have overwhelmingly voted YES to continue Hammersmith BID and Hatton Garden BID, for another five years!
Of those businesses that voted, 80% voted 'YES' at the ballot for Hatton Garden and 86% voted 'YES' favour of Hammersmith BID. This support is particularly valued against the backdrop of a global pandemic and national lockdown, as many of the BIDs' businesses are temporarily closed or working remotely.
Hammersmith BID will focus on delivering on its project areas, as referenced in its Business Plan 2021 – 2026: Shaping Hammersmith's Future. This includes Public Realm and Green Investment, Security and Resilience, and Community and Partnerships.
With the economy beginning to open up once again, and businesses eager to stabilise and grow, Hatton Garden BID stands ready to support the Hatton Garden business community. The BID's second term commitments seek to maximise the growth opportunities on the horizon and tackle issues that could hinder business growth and area vibrancy.
CRP looks forward to continuing our strong relationship with the BIDs as part of our ongoing project delivery.