Groundwork London Wage Costs Offer
25th May 2017 / Posted by CRP Team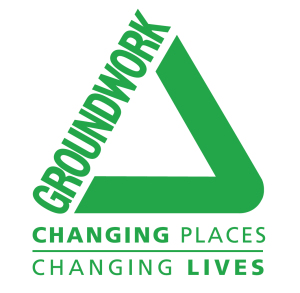 As part of Westminster's Employment Service, Recruit London are working with Groundwork London to offer tailored one to one support and specialist advice, matching and preparing people for appropriate and suitable employment and providing in‐work support to help participants settle into their new roles.
The service also provides direct support to employers, helping them to identify and adapt vacancies within their organisations and ensure that capable, prepared and well-suited candidates make the most of and succeed in these roles. Groundwork London's grant helpfully supports employers with the wage costs of participants in the first few months.
To find out more, please contact in the first instance CRP's Specialist Workplace Coordinator Sylvia Kankasa.
This service is funded by ESF and the Big Lottery Fund through the Building Better Opportunities programme.