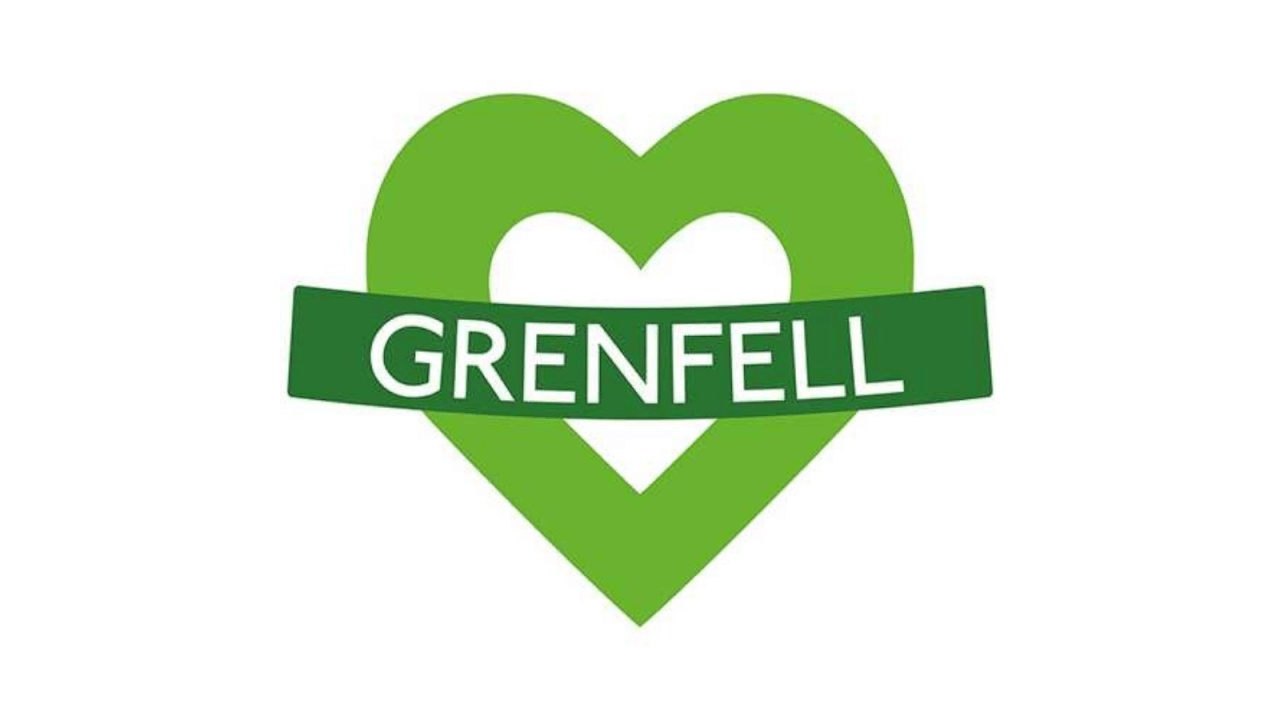 Grenfell – Forever in our Hearts
15th June 2021 / Posted by CRP Team
Monday 14th June marked the fourth anniversary since the Grenfell Tower tragedy. Campaigners, survivors and the bereaved remembered the 72 people who died and the hundreds who lost their homes in the fire, through a series of community events.
Churches across London, including St Paul's Cathedral, rang their bells 72 times to mark the anniversary of the tragedy, with a socially distanced silent walk taking place near the tower. Landmarks across London were lit up in green light.
Members of the CRP Team joined Westminster City Council's 72 second remembrance ceremony.
Take a look at Grenfell United for ways to support the wider community.