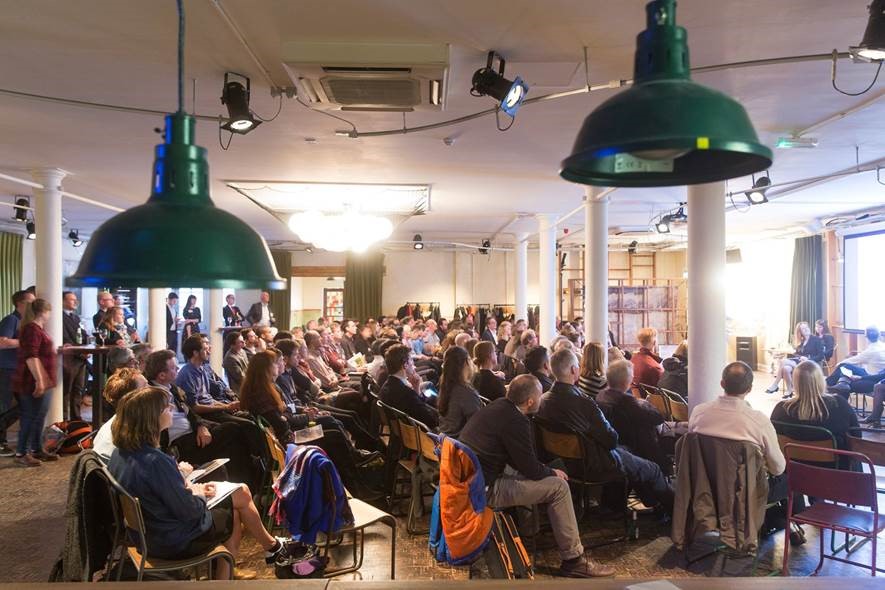 Green Sky Thinking – Realising the Low Line
23rd May 2016 / Posted by CRP Team
Cross River Partnership chaired the recent Green Sky Thinking – Realising the Low Line event organised by Team London Bridge. The event was well attended, a clear indication that this topic has generated a lot of interest.
There were various stakeholders represented, including the London Borough of Southwark, Network Rail, Better Bankside BID, Vauxhall One BID, and the Peckham Coal Line.
We have shared below the speakers presentations as well as some useful links.
The 'London Bridge Plan' is available here and the video that specifically focuses on the vision for arches and tunnels is here.
Cross River Partnership's 'Green Capital' brochure on green infrastructure in London and the associated video.
The speakers' presentations:
The next steps of this exciting programme is to set up a Steering Group with the various stakeholders to discuss how to realise the vision. CRP is pleased to be working with our partners to shape this programme.