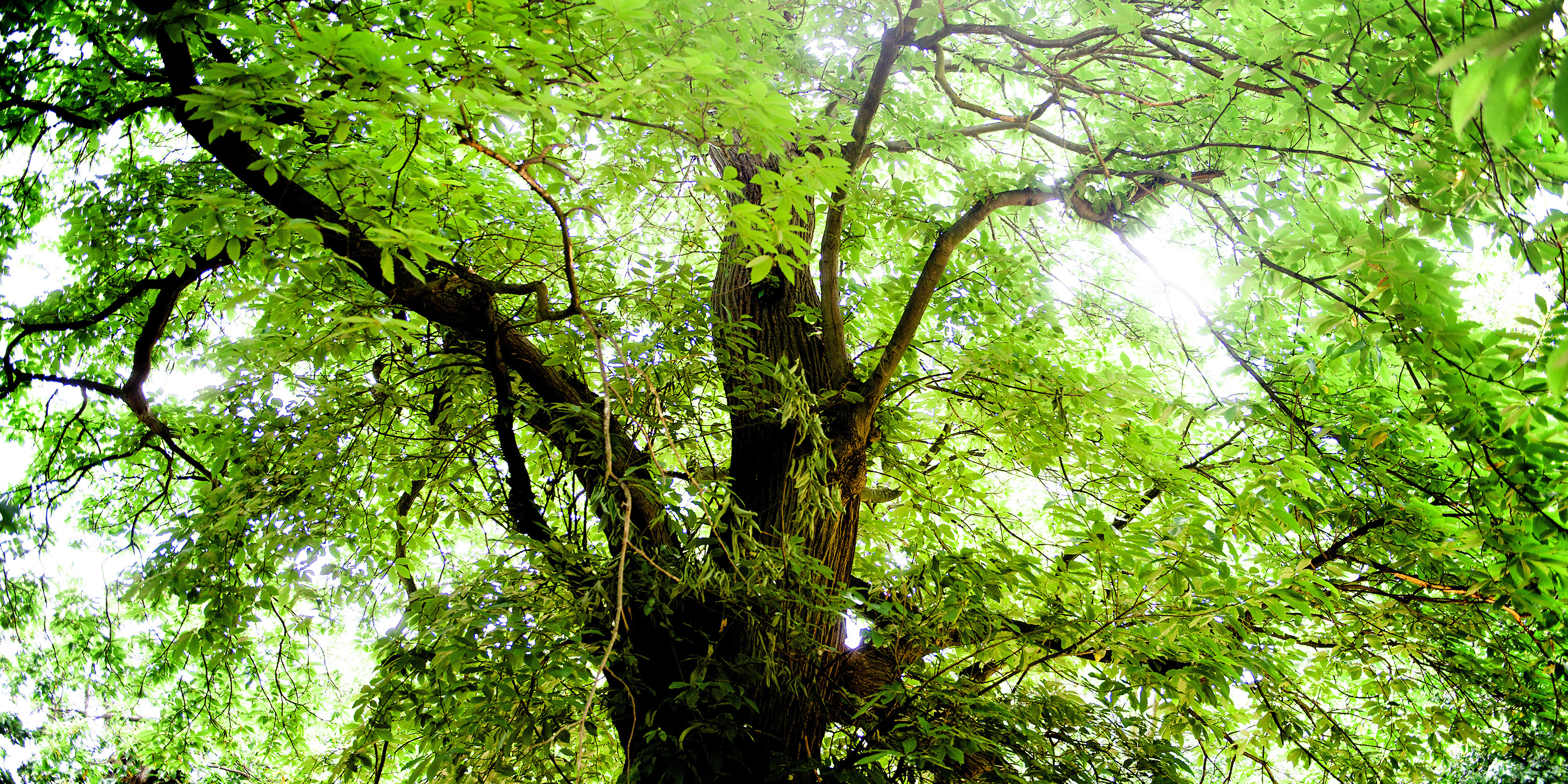 Green Capital Grant Opportunities
11th December 2017 / Posted by CRP Team
The Green Capital Grant is Mayor Sadiq Khan's new £2 million fund to create multi-beneficial green infrastructure. Benefits include reducing flooding risk, increasing biodiversity, improving walking and cycling and boosting public health.
Green Capital grants will be between £250,000 and £500,000 per project and should address social and environmental challenges such as air pollution, health or flooding.
Applications are now open and expressions of interests close on 19 February 2018. Cross River Partnership is ready to work with partners on potential collaborative applications if desired.
To find out more please get in touch with CRP's Director, Susannah Wilks susannahwilks@crossriverpartnership.org.