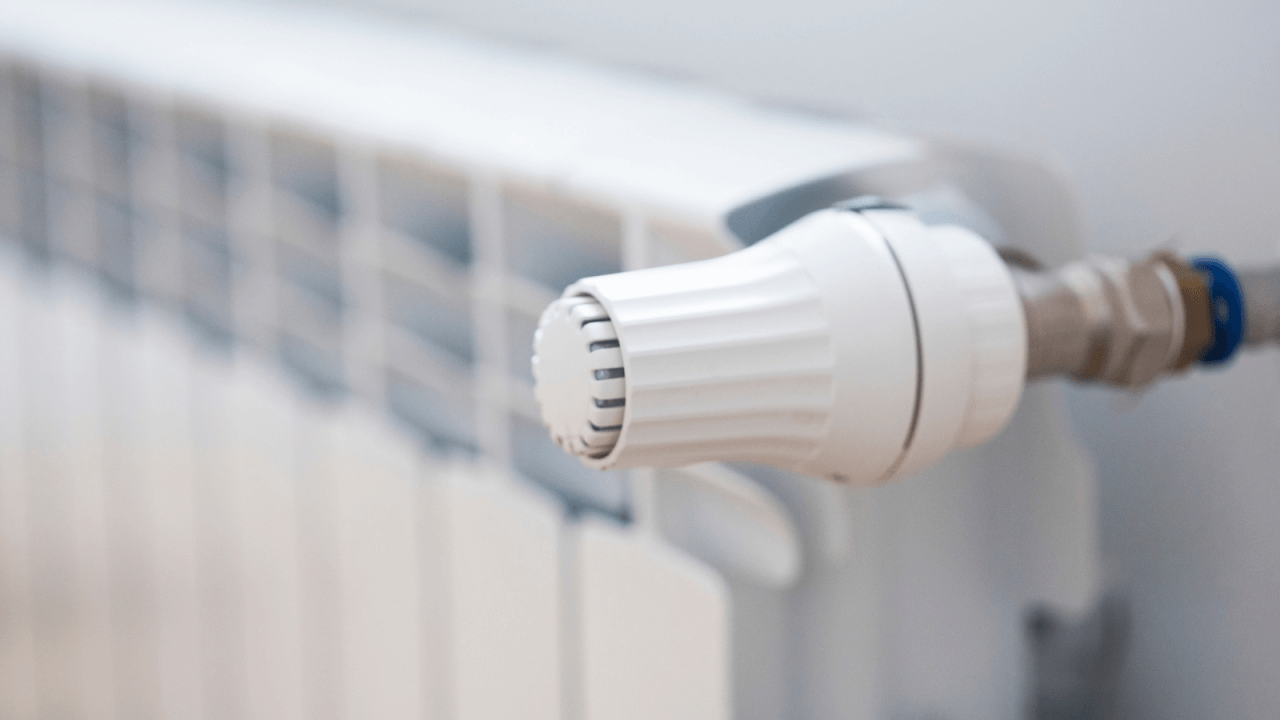 Greater London Authority: Warmer Homes
24th October 2022 / Posted by CRP Team
On 1st October 2022, energy prices for most households increased by 27% and the weather is getting colder. The Mayor of London's Warmer Homes Programme offers grants of between £5,000 and £25,000 for heating, insulation and ventilation improvements for low-income Londoners who own their homes or rent privately and live in an EPC D-G rated property.
The Mayor is actively working with local authorities and voluntary sector organisations to promote the programme and welcomes support to ensure that eligible households in all London communities are able to access funding. The programme has received over 1,000 eligible applications to date.
Warmer Homes will run until 31st March 2023 and early application is recommended to benefit from the scheme before colder weather hits.