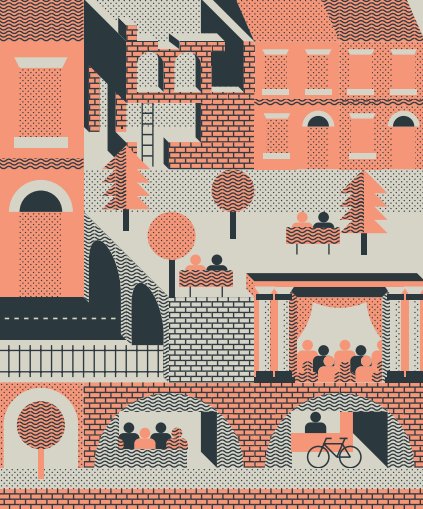 Good Growth Fund
21st August 2017 / Posted by CRP Team
In his capacity as Mayor of London and Chair of LEAP (London's Local Enterprise Partnership) Sadiq Khan has launched a new £66 million capital Good Growth Fund for London 2017 – 2021, to help make sure that London is a city where all Londoners have an opportunity to be part of London's prosperity.
CRP is preparing a collaborative application to submit to the fund on behalf of, and involving many of, its public, private and third sector partners.  CRP's application will address all 8 themes of the Good Growth Fund, with different interventions by different partners, all linked up, all delivering according to different timescales within the overall Good Growth Fund period.  This Cross River Communities application will support a series of linked interventions across the central London area, all directed towards achieving Good Growth:  People, Places and Prosperity.
The deadline for Expressions of Interest is 4pm on Monday 4th September 2017.  Please click here for full information.
For further information please contact CRP's project manager Brendon Harper.