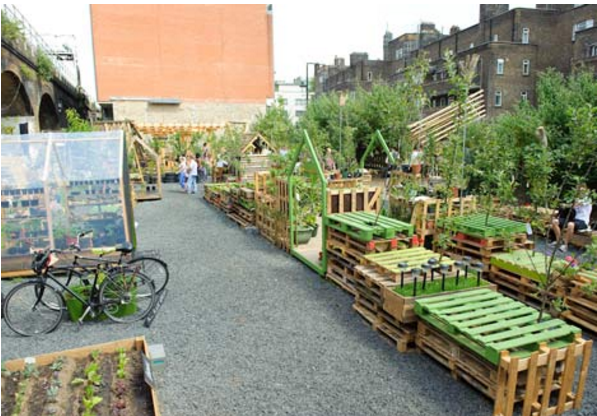 Good Growth Fund
18th July 2017 / Posted by CRP Team
The Good Growth Fund is Mayor Sadiq Khan's new £70 million regeneration programme to support growth and community development in London.
Working with the London Economic Action Partnership (LEAP), the fund will support projects that are: inclusive, innovative and which demonstrate an outstanding approach to challenges faced across London.
Applications are now open and expressions of interests close on 4 September 2017. CRP is already working with partners on a potential collaborative application.
To find out more get in touch with CRP's Project Manager, Brendon Harper brendonharper@crossriverpartnership.org, or Place Making Project Officer, Jane Overington janeoverington@crossriverpartnership.org