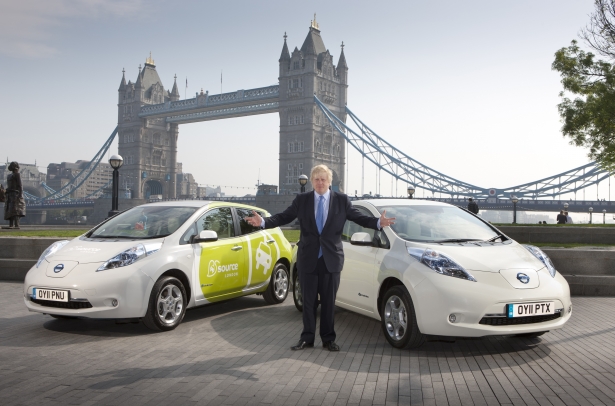 Go Ultra Low London: engaging business in London's low emission future
27th August 2015 / Posted by CRP Team
Deputy Mayor for Environment & Energy, Matthew Pencharz, is inviting business to help London secure millions of pounds of government investment in London's ultra low emission vehicle future.
An engagement event, focused on the role of businesses in getting ultra low emission vehicles on to London's streets, will offer delegates a unique chance to:
hear how leading businesses are embracing ultra low emission vehicle technology; and
learn about and help shape London's emerging bid to the Office of Low Emission Vehicles' £35m Go Ultra Low City Scheme.
The event, to be held  in London's Living Room at City Hall on 3rd September is being organised by Cross River Partnership. For more details contact Place Making Project Manager, Owain Jones: ojones@lambeth.gov.uk .  Advance booking is necessary.
Event programme is available to download below.