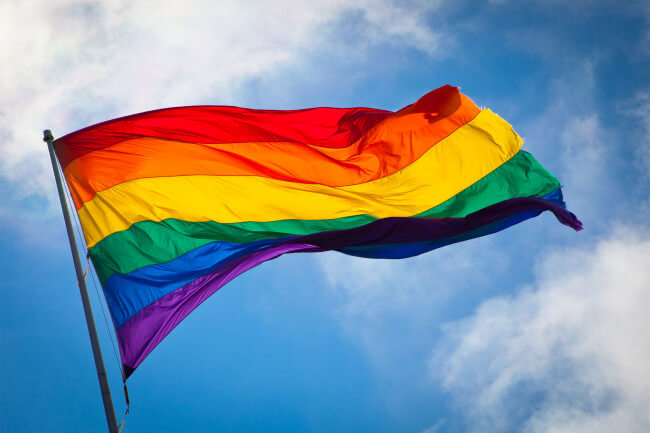 Global Pride Month
11th June 2019 / Posted by CRP Team
Global Pride Month takes place every year in June and celebrates the heritage of the LGBT+ community and its triumphs over adversity.
This year marks the 50th anniversary of the Stonewall riots, a number of demonstrations which were carried out by members of the LGBT+ community in 1969 which responded to a police raid at the Stonewall Inn in Greenwich Village.
As part of Pride Month, CRP's accountable body Westminster City Council is running a series of events to celebrate.
These range from a Comedy Night, a Being LGBT+ in Business Discussion Panel and a LGBT+ Mental Health Awareness Panel. In addition, Westminster City Council will be having a float at the London Pride Celebrations on July 6th.
CRP is also taking part in a decoration competition to celebrate and raise awareness of Pride Month. We shall share the result and our entry for the competition next month.