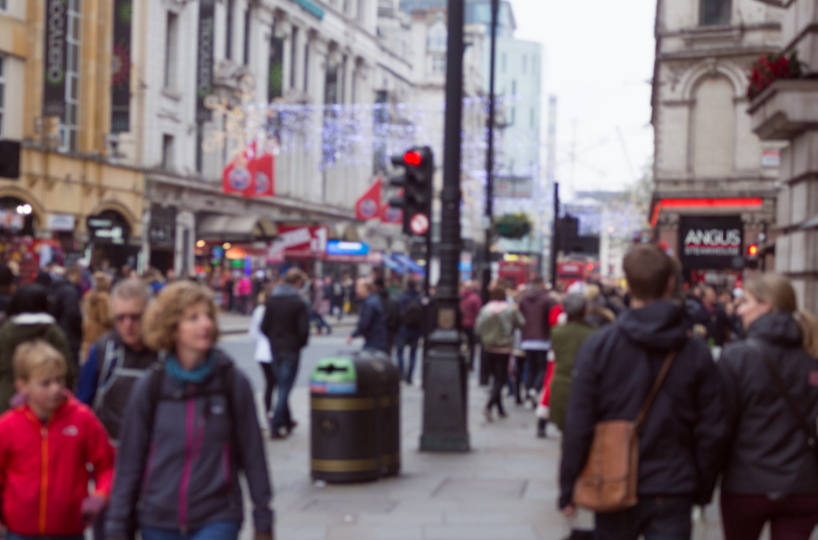 Future High Streets Fund
12th November 2018 / Posted by CRP Team
The newly announced Future High Streets Fund pledges to commit £675 million to:
Help support local areas prepare long-term strategies for high streets; and
Co-fund local area projects, including investment in infrastructure and land assembly.
The Fund aims to "support and fund local areas' plans to make their high street and town centres fit for the future."
Full assessment criteria is due to be released by the end of 2018, but it is anticipated local authorities need to show how the proposal allows high streets to adapt to changing consumers and provide economic benefit. Up to £25m will be available per local area but it cannot be used to expand traditional retail opportunities. The initial paper expects local authorities to partner with the private sector to develop proposals.
CRP would like to hear from any potential partners who would be interested in working together on a Stage 1 application due in Spring 2019. Please contact Susannah Wilks to discuss further.