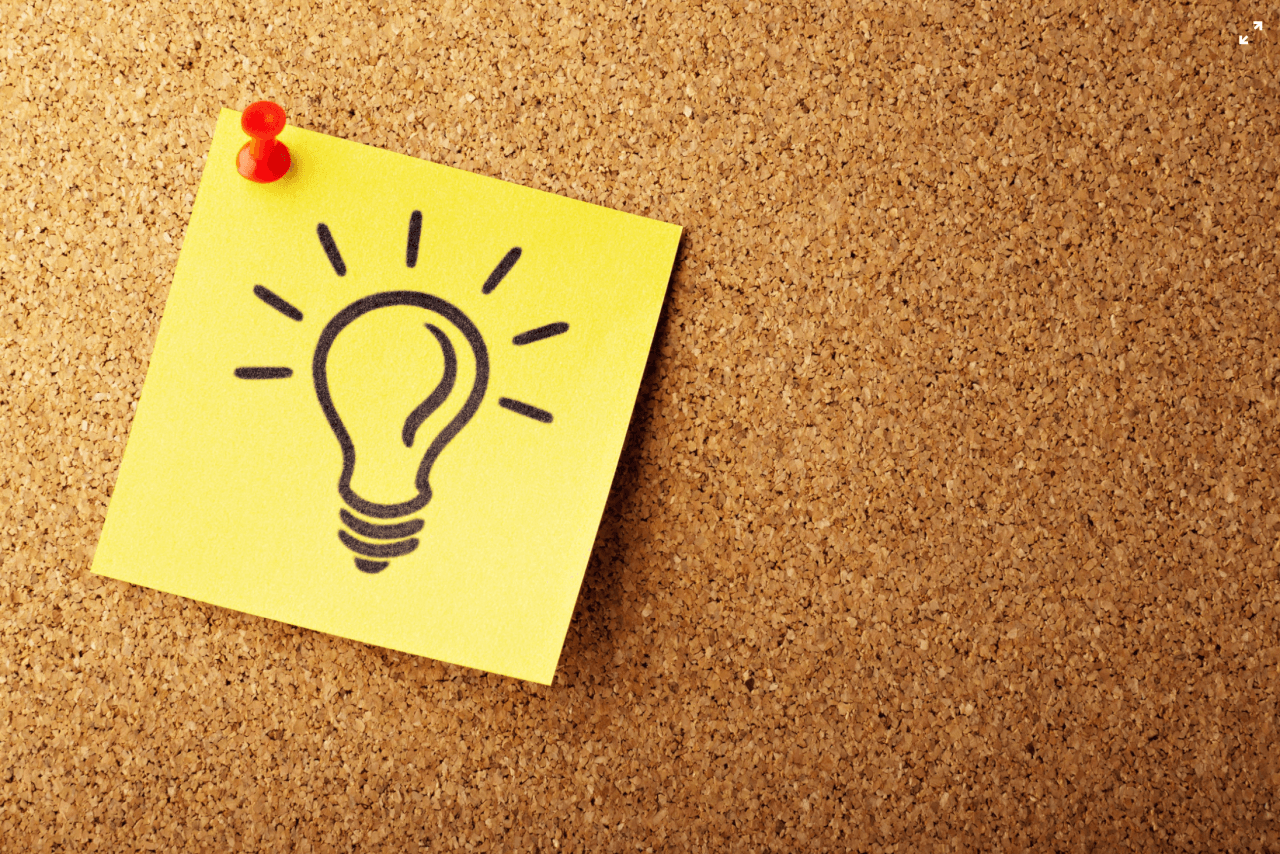 Funding opportunity updates
25th August 2020 / Posted by CRP Team
Stronger Communities Fund
The final round of Stronger Communities funding will support sport and physical activity projects tackling levels of loneliness and social isolation that have increased due to the COVID-19 lockdown and social distancing measures. Read more and apply.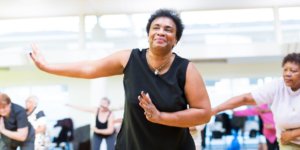 Back to Business Fund
The Mayor of London's £1m Back to Business Fund offers up to £5,000 in match funding to small and independent businesses through the Pay It Forward London crowdfunding platform. Read more and apply.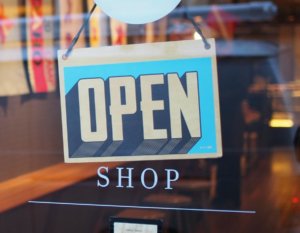 London Growth Hub's 'Grants for SMEs to Access Specialist Support'
The ERDF Grant for SMEs to Access Support will launch in September 2020. Register your interest on the London Growth Hub's website here.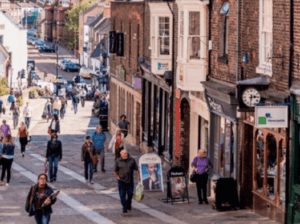 Tesco's 'Bags of Help Covid-19 Communities Fund'
The programme will provide a single payment award of £500 to organisations who are supporting vulnerable groups, as part of their emergency response in supporting local communities. Read more and apply.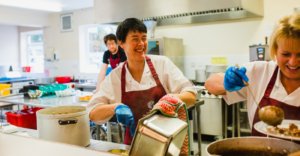 Culture at Risk – Business Support Fund
The Mayor of London launched an emergency £2.3m fund to help some of London's most at risk creative and night time businesses during the COVID-19 outbreak. The targeted fund is designed to help grassroots music and LGBTQ+ venues, creative workspaces and independent cinemas. Read more and apply.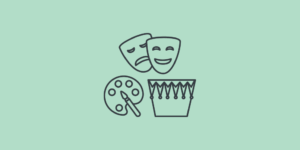 Small Business Grants Fund, the Retail, Hospitality & Leisure Grants Fund and the Discretionary Grants Fund
The Government is closing the above funds on Friday 28th August. See more information here and contact your local council if you think you are eligible.