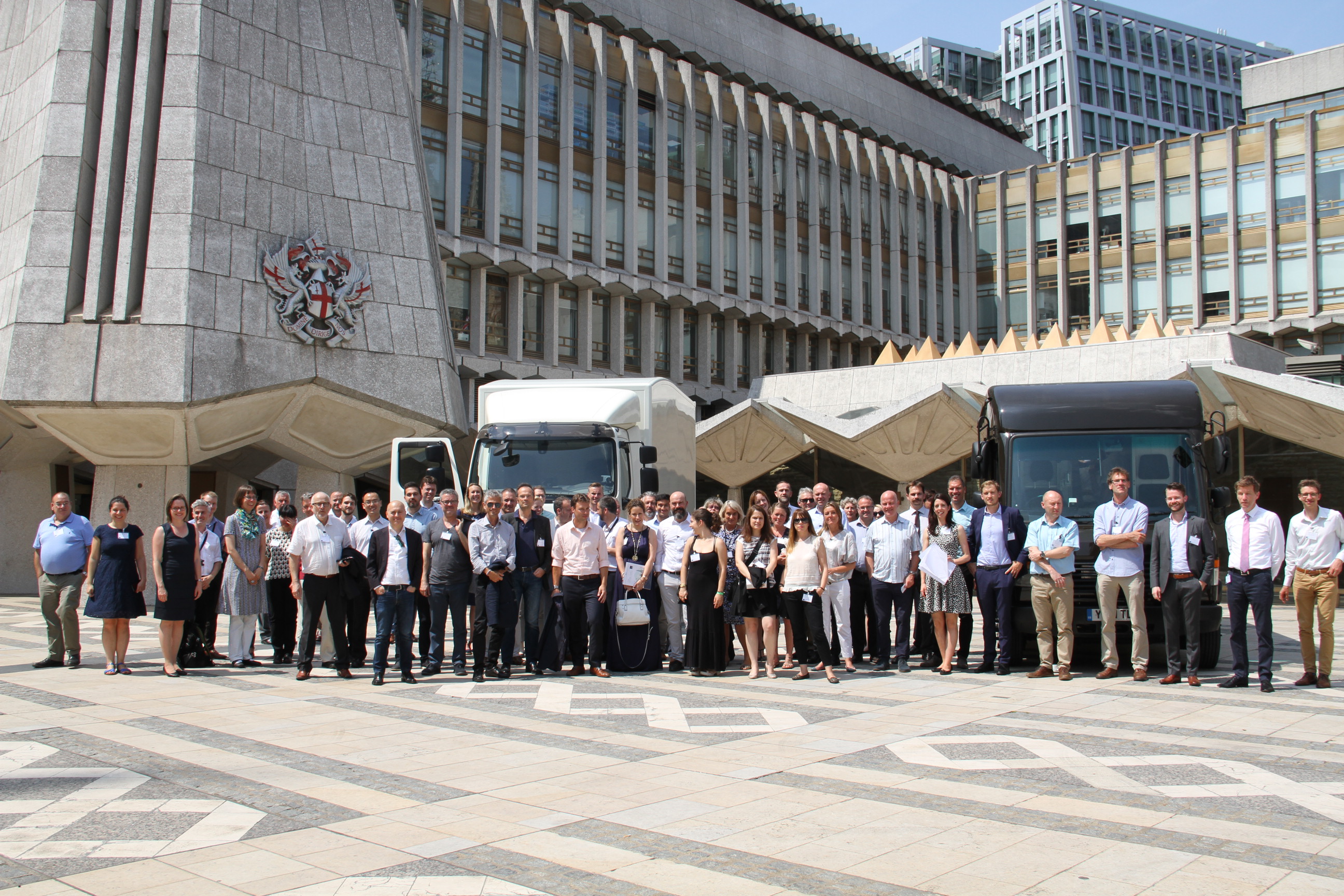 FREVUE Successful Completion
21st November 2017 / Posted by CRP Team
The Final Report of the 4.5-year Freight Electric Vehicles in Urban Europe project (FREVUE) project has now been completed and submitted to the project funder, the European Commission. Overall, the impact of FREVUE has led to the deployment of 86 fully electric vans and trucks, 75 charging posts, and significant direct environmental benefits such NOx savings of 2147.5 kg.
Reports, factsheets and publications from the results of the project, are now all available on the FREVUE website and will assist with the further uptake of electric freight vehicles in urban Europe.
If you would like further information on these results and their implications for London, please contact the CRP FREVUE Co-ordinator, Tanja Dalle-Muenchmeyer, to arrange a meeting.
For more information, please see www.frevue.eu or follow FREVUE on twitter @FREVUE_project.