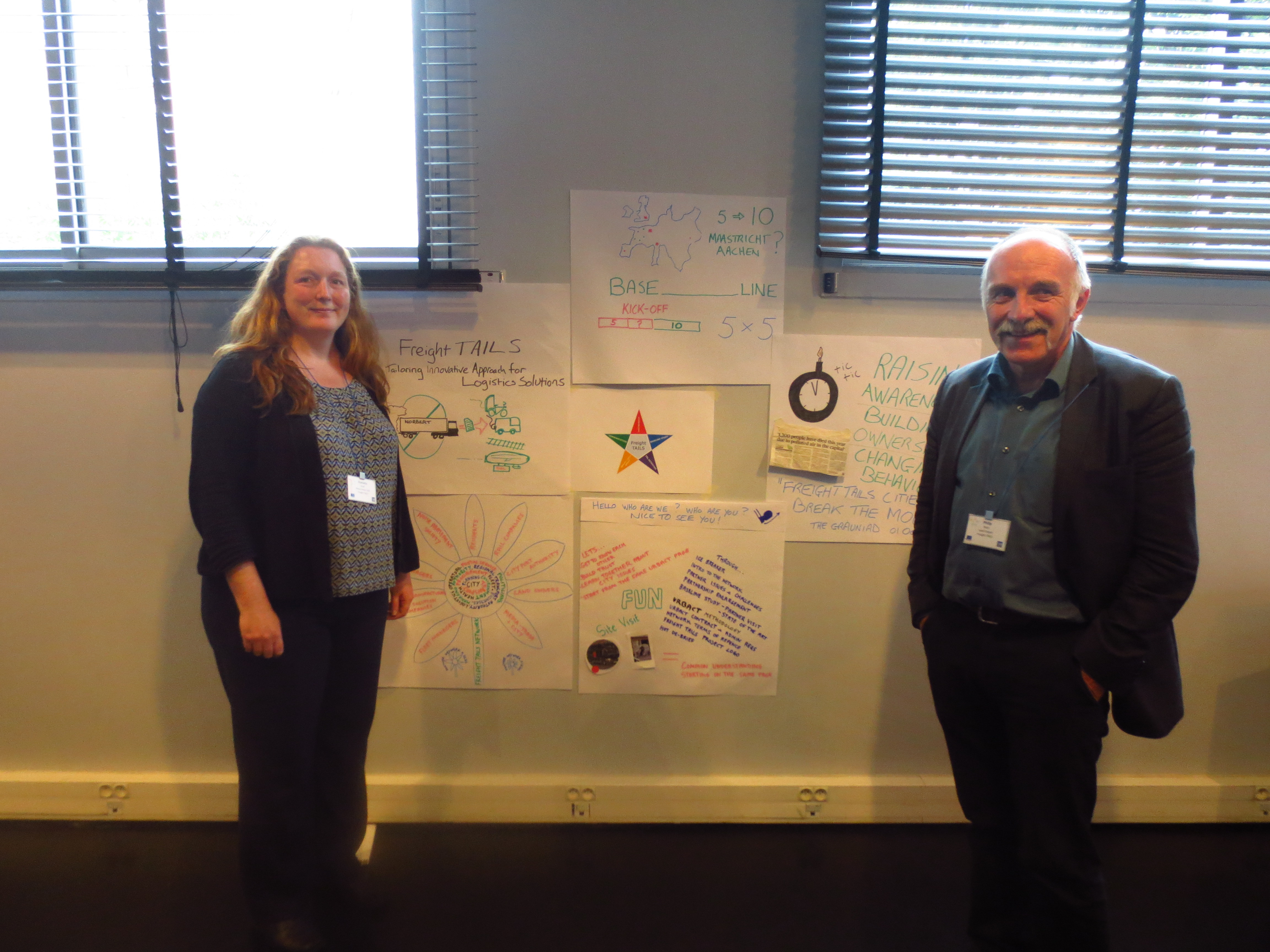 Freight TAILS gets off to a great start in Paris
29th October 2015 / Posted by CRP Team
CRP attended a programme kick off meeting for our new Freight TAILS project from 29th September to 2nd October in Paris.  This meeting was run by the URBACT Secretariat for all 21 successful URBACT III Action Planning Network Lead Partners and Lead Experts.
Together with our project Lead Expert, Philip Stein, we heard all about the aims of the URBACT III Action Planning Network programme; had an opportunity to network with the other, very varied projects from across Europe; and made a great start planning Freight TAILS phase 1 delivery.
Our first transnational meeting of the Freight TAILS Phase 1 partners: Maastricht (The Netherlands), Parma (Italy), Plasencia (Spain) and Suceava (Romania) will be hosted by CRP on 4-5 November in London.  In addition to agreeing how the project will develop, at that meeting all partner cities will outline their own freight management issues.  CRP Co-chair George Gillon will host the partnership dinner on the 4th November, and we are very pleased that Transport for London will be presenting on the latest plans for freight and fleet across London on the 5th November.
For further information on the Freight TAILS project please contact Charlotte Knell, CRP Project Manager at cknell1@westminster.gov.uk.