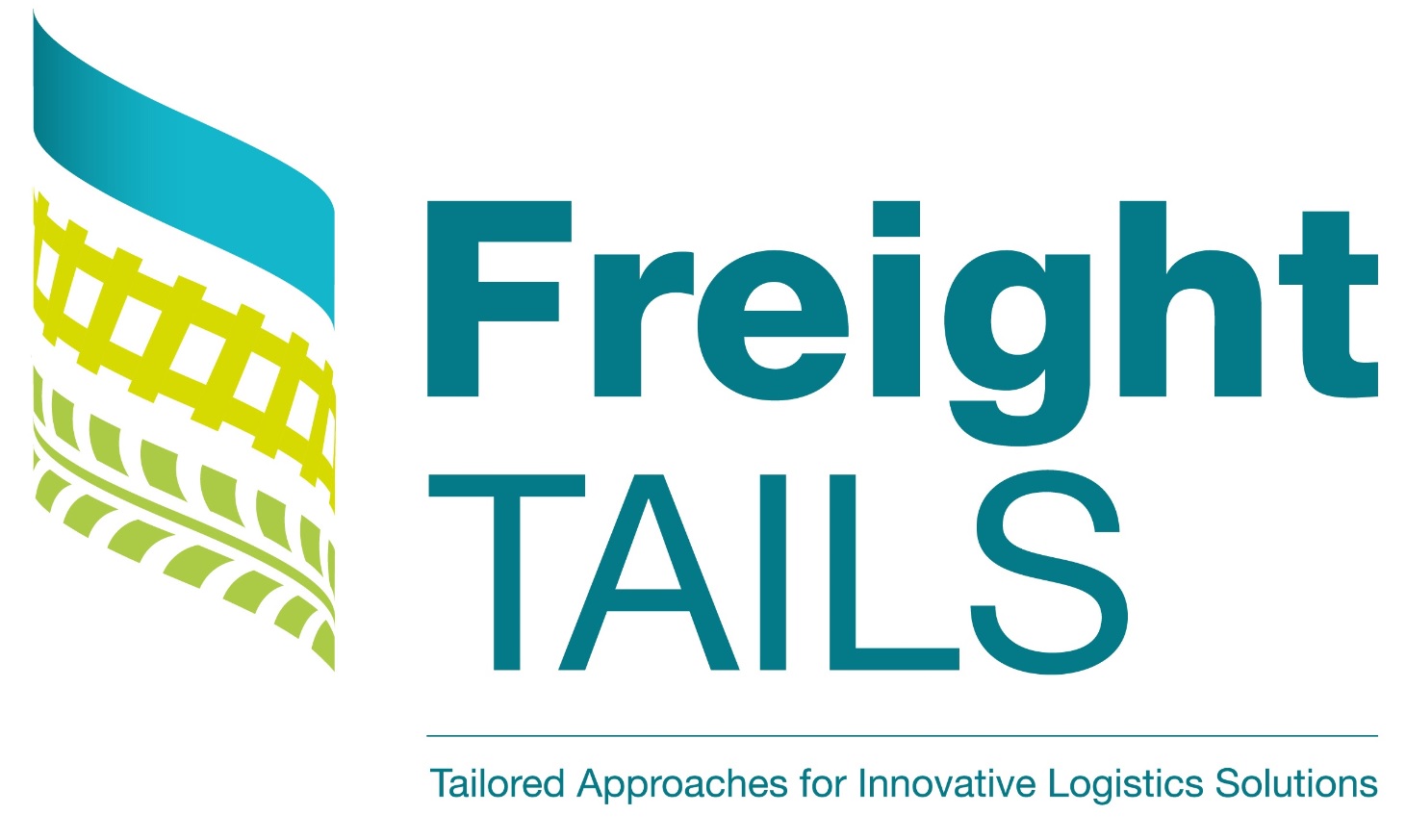 Freight TAILS Final Claim
26th September 2018 / Posted by CRP Team
CRP will shortly submit the final project claim for the URBACT III funded Freight TAILS project.  The project consisting of ten European partners was launched in September 2015 and completed in May 2018. It focussed on tailored freight management policies to address the challenges posed by rapidly increasing freight movements using the Integrated Action Planning methodology.
Further details, including the Final Report and Integrated Action Plans from the ten project partners can be found on the Freight TAILS project  page of the URBACT Website.
For more information, please contact CRP's Operations Manager, Carol Quamina.