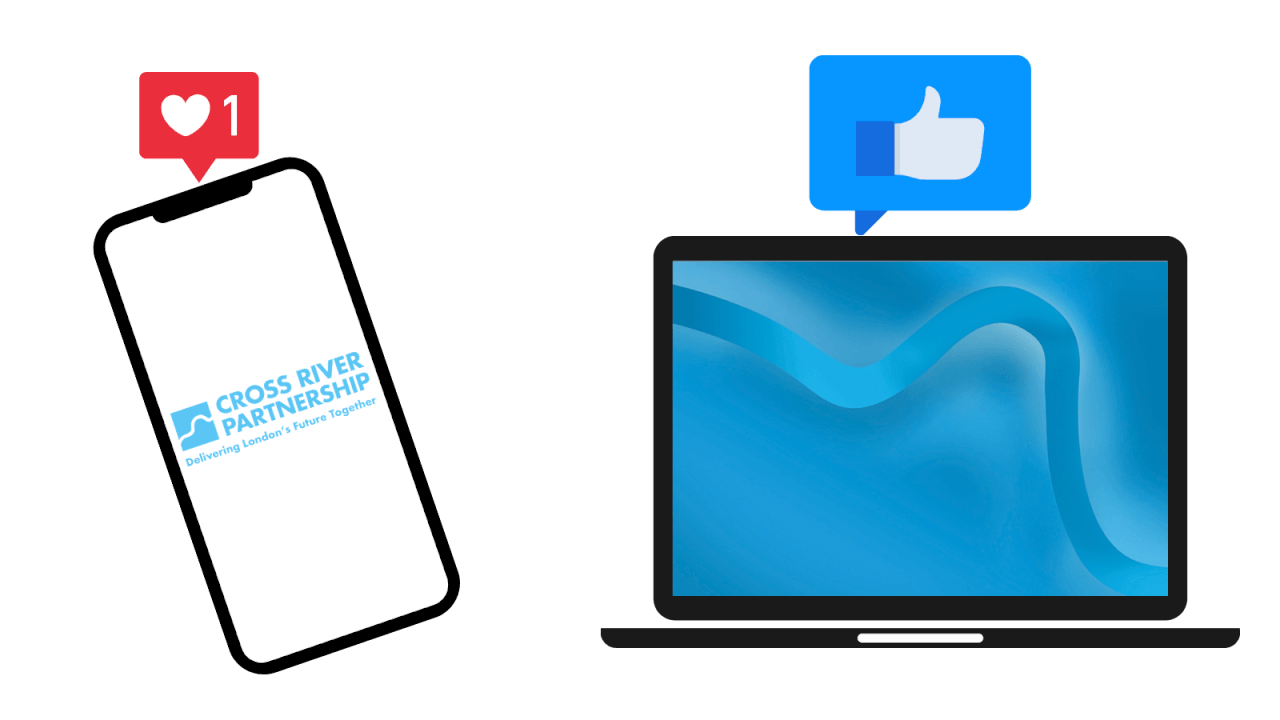 Follow Us on Instagram and Facebook!
15th June 2021 / Posted by Rachael Aldridge
CRP is joining Instagram and Facebook, bringing you our content across two more social media platforms! Follow us in time for the official launch of our new accounts on Clean Air Day, Thursday 17th June. We'll be posting exclusive project updates, launches, events, competitions, and more! Please also visit our Twitter and LinkedIn to keep up to date.
For any suggestions, contributions or questions, please contact CRP Project Officer Rachael Aldridge.