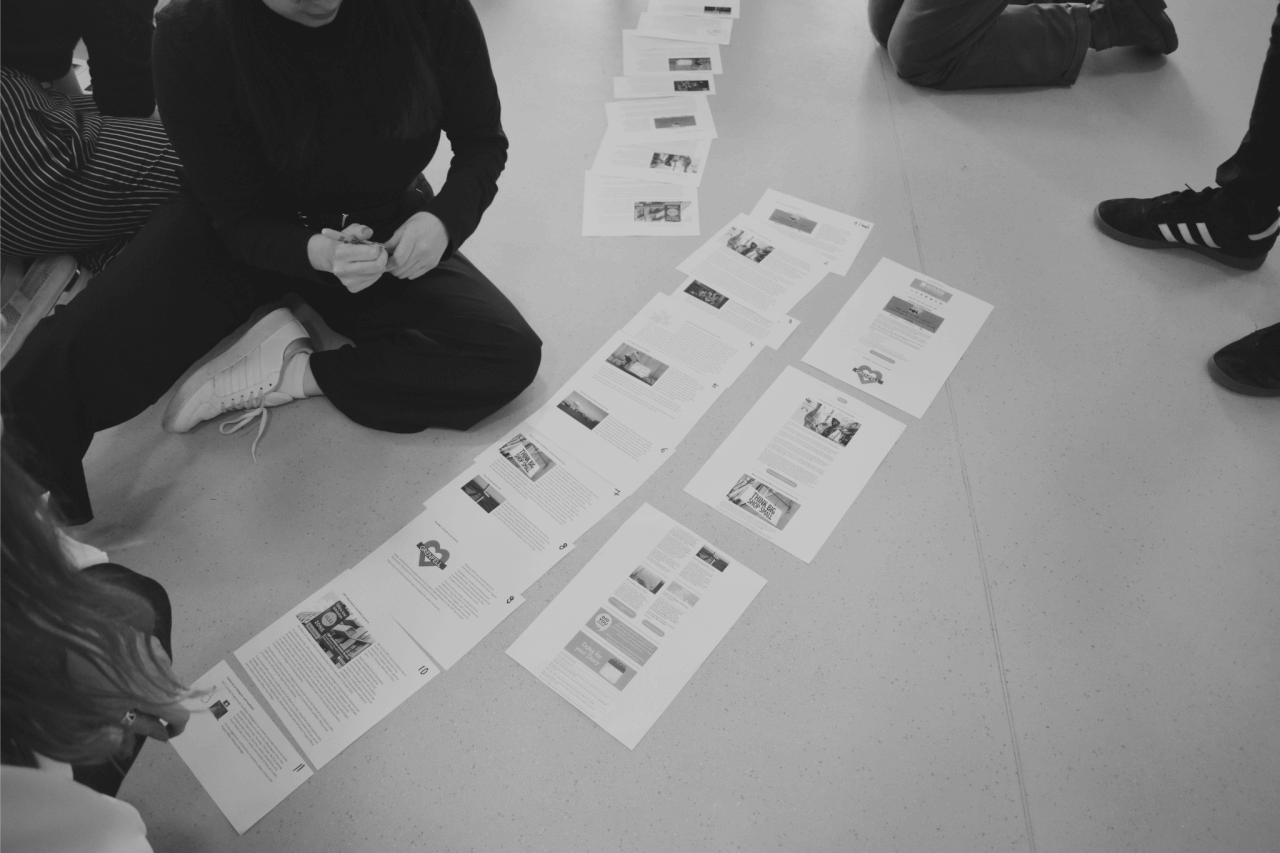 First CRP Away Day of 2023! 
24th January 2023 / Posted by Isidora Rivera Vollmer
New Year, new team members, new bonding opportunities!
The CRP team is looking forward to the first Away Day of 2023 on 26th January at Brockwell Park Community Greenhouse. The day will consist of team activities, reviewing CRP's mission and vision, as well as working on CRP's new Annual Report and Business Plan.
We can't wait to share our outcomes soon!