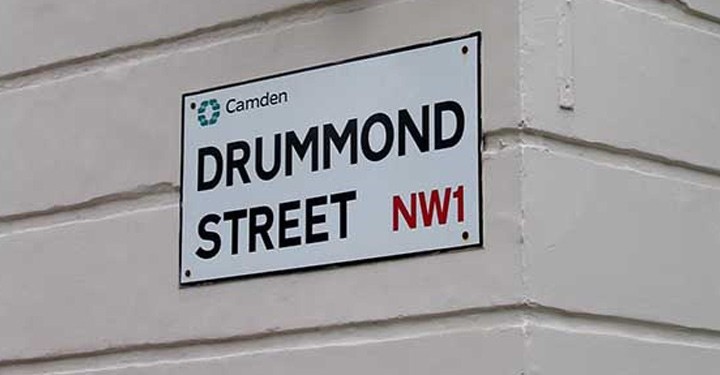 Euston Town Art Meets Air Quality
26th September 2018 / Posted by CRP Team
Euston Town business partnership is creating a walking and cycling route on Drummond Street leading from Euston Station to The Regent's Park, as a healthier and more pleasant alternative to Euston Road which has high levels of air and noise pollution due to constant congestion.
The street will have additional green infrastructure, including a green walkway and a living wall with LED lighting.  There will be other interesting interventions to encourage more walking along the street.  At the heart of these will be an innovative sculpture by physicist and artist, Jasmine Pradissito.  Made from a NOXtek, an environmentally friendly material that absorbs dangerous nitrogen oxides from the air, the sculpture is set to be installed on Camden People's Theatre.
Read more about Euston Town's work reconnecting locals with their green spaces.