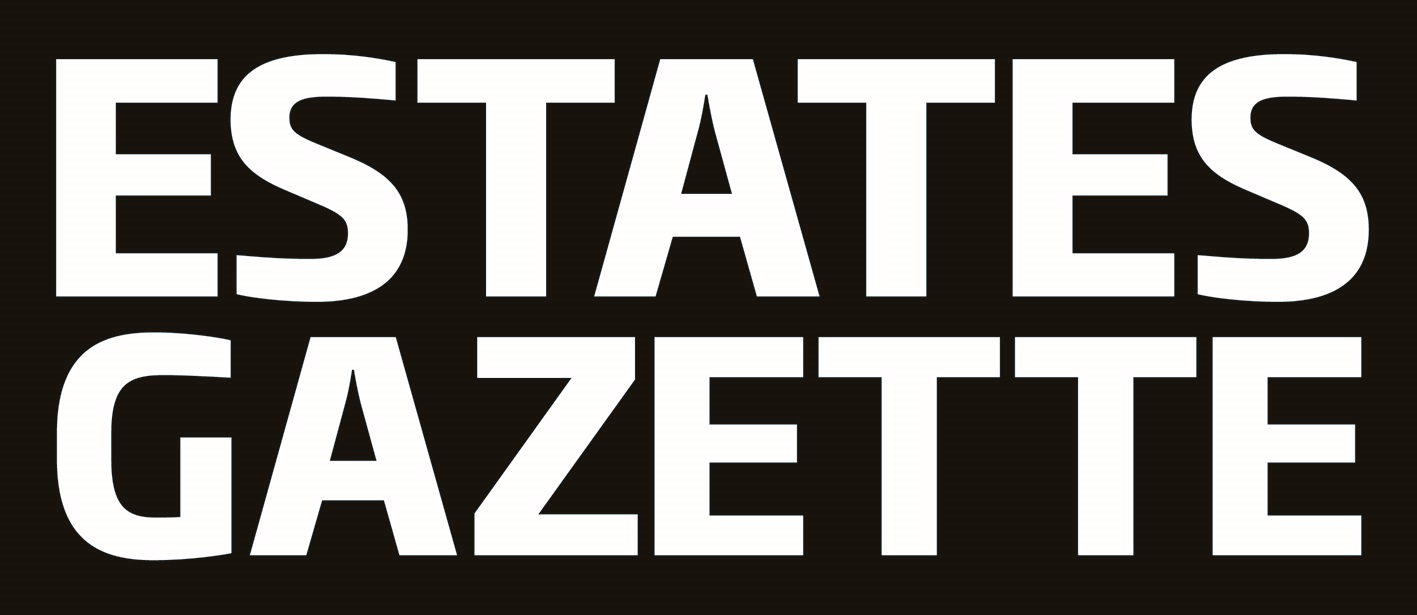 Estates Gazette Awards 2016
19th July 2016 / Posted by CRP Team
Cross River Partnership entered the Greening the BIDs programme that many of you have participated in for the Estates Gazette Awards 2016.
Greening the BIDs has been shortlisted in the Collaborators Award category.  Well done everyone!
The finalists in this category are:
Canary Wharf Group, Level39
City of London Corporation, Standardised Wayleave Agreement for Digital Infrastructure
Cross River Partnership, Greening the BIDs
Lendlease, Regeneration Partners – Southwark Council and Lendlease
New West End Company, New West End Company's Property Owner Business Improvement District(BID)
Government Property Unit, Government Property Unit
The winners will be announced at a dinner at the Grosvenor Hotel on the evening of 20th September 2016.  Good luck everyone!