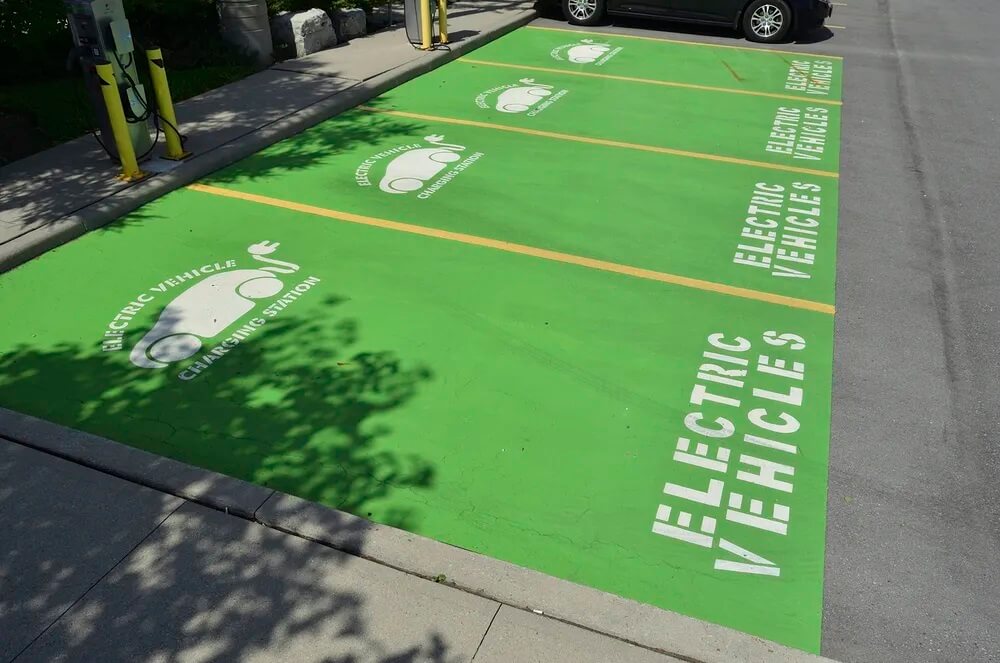 EFLES Update
23rd May 2022 / Posted by Sefinat Otaru
Last month, we joined our EV Fleet-Centred Local Energy System (EFLES) project partners, UK Power Network Services, Moixa and UPS, to demonstrate the system to stakeholders at the UPS Camden Depot.  
We have worked on the project for more than two years, collaborating on an artificial intelligence solution optimising existing EV infrastructure.   
More fleet operators are transitioning to EVs – or contemplating switching from diesel or petrol vehicles – to mitigate climate change. EFLES could be a solution for operators to get the best out of their fleets by charging their vehicles when power is cheapest, participating in flexibility services and managing power from onsite power sources such as solar panels. 
CRP supports the move towards EVs to combat poor air quality. As an EFLES project partner, we will continue to explore opportunities presented by the project and share our findings with you. 
For more information, contact CRP Project Manager, Sefinat Otaru.