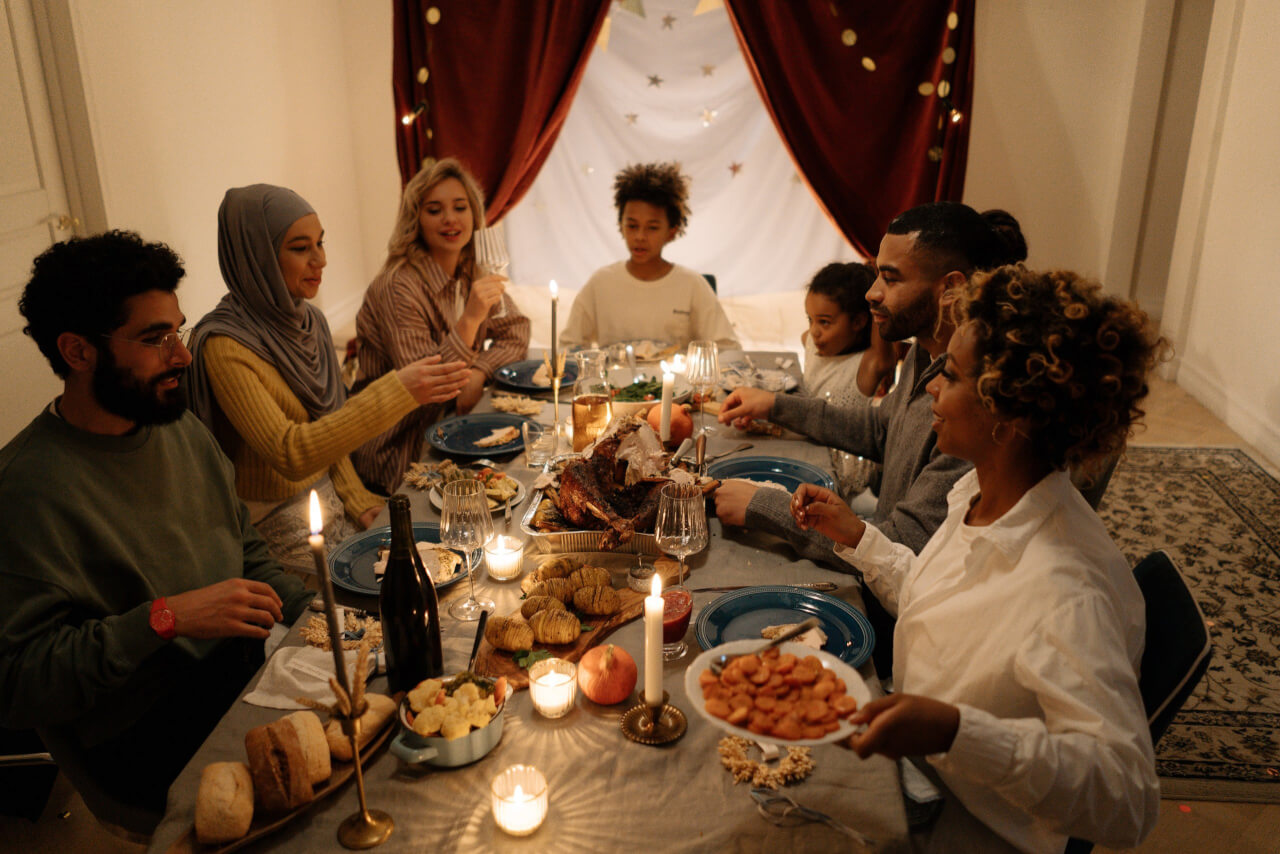 Easing of Lockdown Restrictions
27th July 2021 / Posted by CRP Team
Monday 19th July was the day that most lockdown restrictions to control COVID-19 were lifted and it is great that we can now meet up with family and friends.
As cases are still high and rising you should continue to exercise caution even if you are fully vaccinated to minimise risk of catching or passing on the virus.
The CRP Team are continuing to deliver projects for and on behalf of their
partners in an agile way. Guidance and information on how to stay safe can be found here.
Take care everyone!