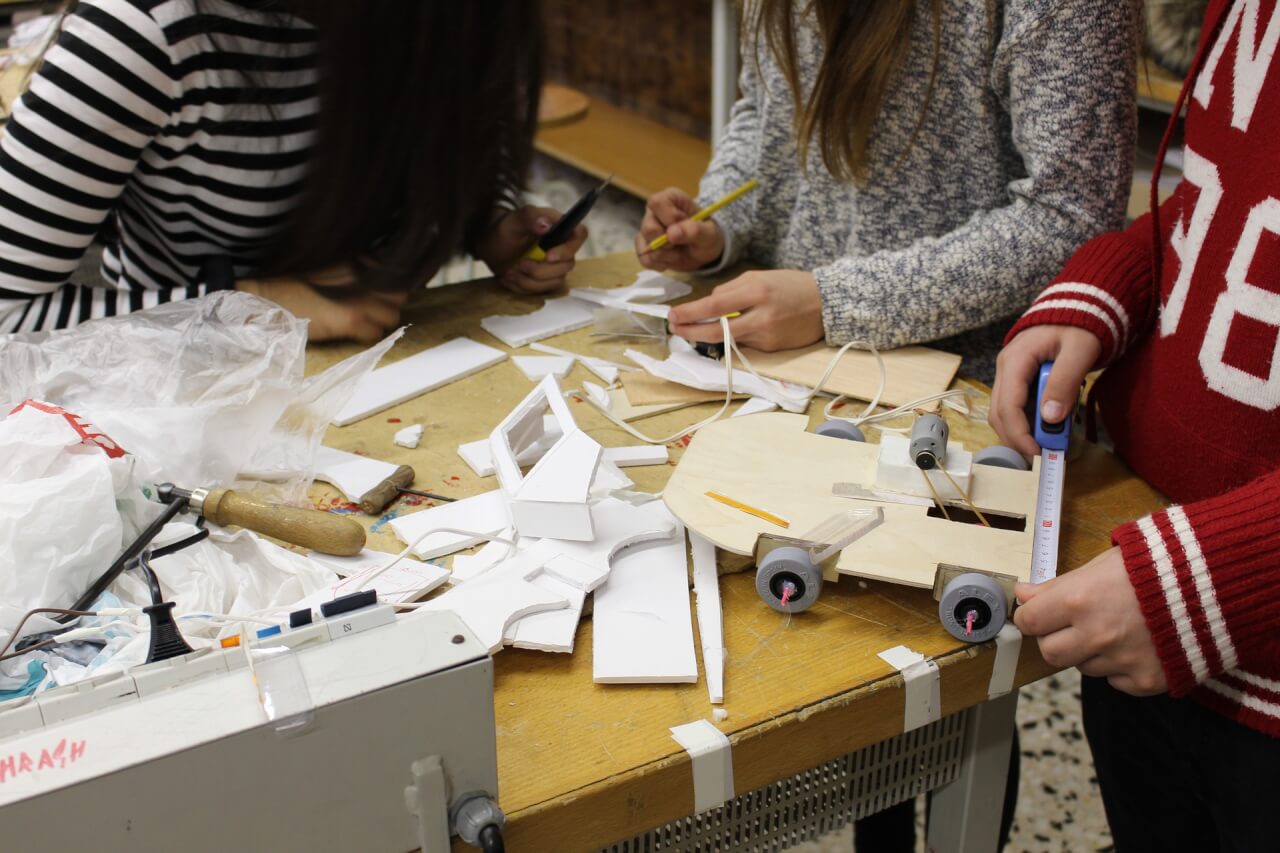 Developing the Creative & Digital Industries in South London
25th November 2019 / Posted by Sefinat Otaru
Cross River Partnership is delighted to be working with Lambeth, Lewisham, Southwark and Wandsworth Councils on the South London Innovation Corridor. SLIC is a partnership between the four boroughs to develop the local creative and digital industries by offering;
• business support
• talent development and
• affordable workspace
We are developing a commissioning framework for the Talent Development strand that outlines cross-borough creative and digital employment initiatives to support disadvantaged groups into work in the creative and digital industries. The framework will also outline initiatives that support career progression. We will examine the causes of the lack of diversity within the creative and digital industries, the most efficient and effective interventions so far, as well as the best approach to commissioning talent development schemes.
CRP is collaborating with John Roseveare Projects on the delivery of this exciting commission.
We look forward to sharing our results early next year!
For more information, please email CRP Project Manager, Sefinat Otaru, or Project Officer, Rachael Aldridge.