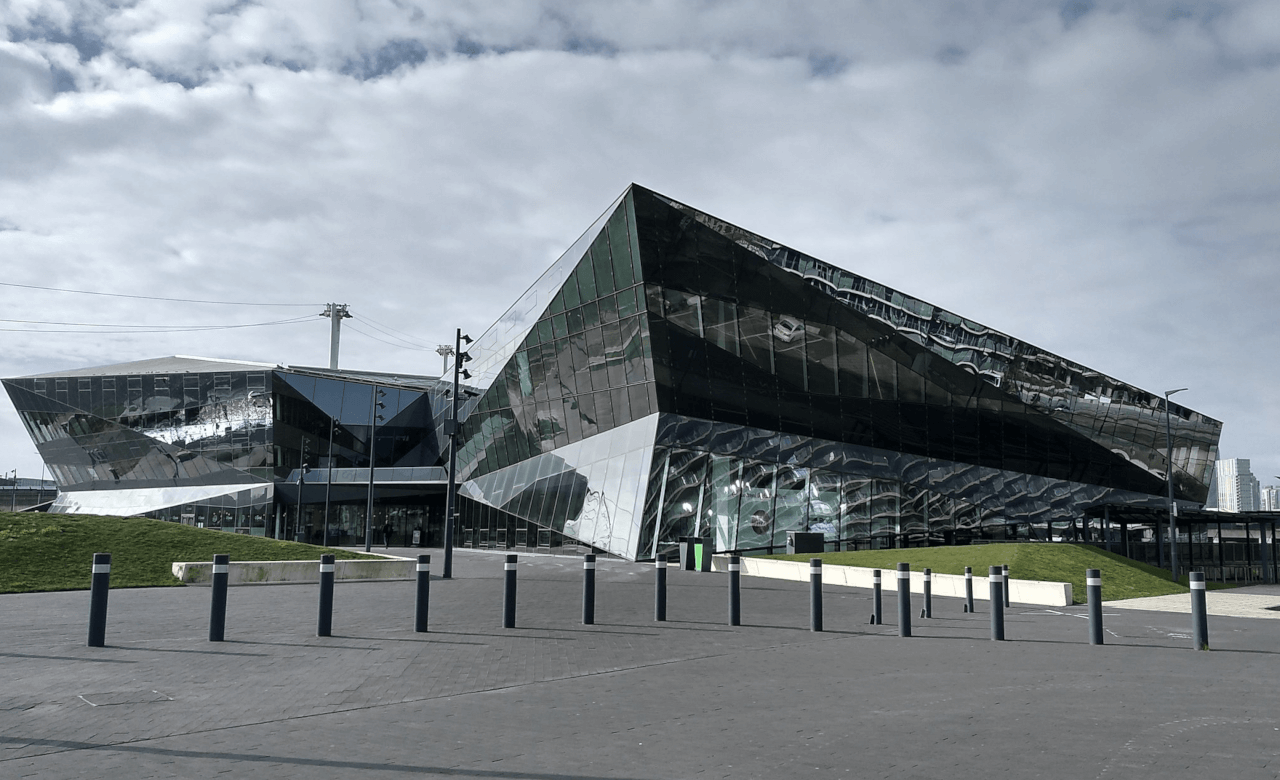 Delivering Green High Streets of the Future
16th March 2020 / Posted by CRP Team
On Tuesday 3rd March, CRP attended the ATCM Place Management Conference, hosted at the Crystal, one of the world's most sustainable buildings.
In 2019, the UN published a report warning we have less than 12 years to prevent irreversible damage from climate change. In the same year, the UK became the first member of the G7 to legislate for net zero emissions, committing the UK and Ireland to be carbon neutral by 2050. With the ambition to deliver 'Green High Streets' for the future, this ATCM event brought together representatives from local authorities and business improvement districts, across the UK and Ireland, to learn how urban areas can support a carbon neutral transition. With 80% of the UK population now living in urban areas, are towns and cities able to rise to meet this challenge, and how can opportunities be unlocked?
The Grantham Institute's Neil Jennings highlighted the co-benefits of action on climate change, and how this can help make town and city centres nicer places to visit. Victoria Hills, CEO of the Royal Town Planning Institute, demonstrated how a holistic and innovative approach to planning can restore town centres as the 'original' sustainable destination. The conference provided a platform to showcase best practice both here in the UK and internationally. London Borough of Brent were joined by their partners on the Plastic Free Wembley campaign to celebrate their collaborative approach to tackling plastic waste at Wembley Stadium, where up to 8 million single-use drinks are consumed each year.
The underlying message was one of optimism for the high street. As public concern for the environment continues to grow, the rise of sustainability and a return to localism will allow towns and cities that respond proactively to thrive.
For more information, please feel free to get in touch with Abby McDougall.