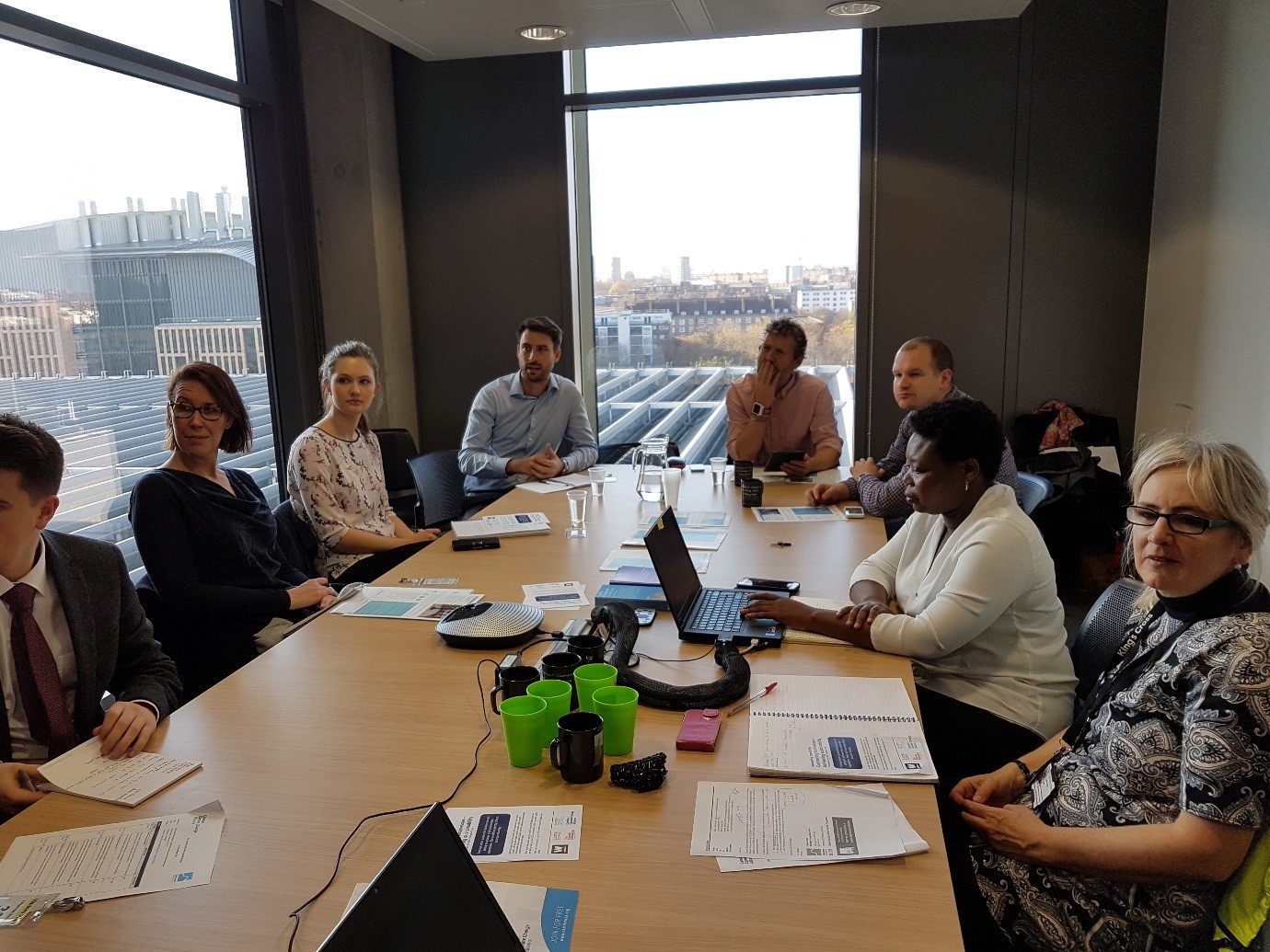 deliverBEST Business Engagement
11th December 2017 / Posted by CRP Team
CRP's deliverBEST business support service has now helped over 200 business reduce emissions from their operations.
Businesses have received recommendations to make deliveries to and from their sites more efficient, via the online deliverBEST tool (www.deliverBEST.london), at CRP-facilitated workshops and with bespoke, 1:1 support from CRP's deliverBEST team.
In Southwark, CRP are working with Better Bankside to support BID members including The Bridge Charity, the London Fire Brigade and Great Portland Estates.  With Victoria BID, CRP are working with Land Securities and Grosvenor to support co-ordinated action in multi-tenanted buildings.
CRP's deliverBEST team is also working with the Marylebone LEN, Camden, Hammersmith & Fulham and Kensington & Chelsea Councils to support better air quality across central London.
Contact CRP's Business Engagement Officer, Sefinat Otaru, for more information.