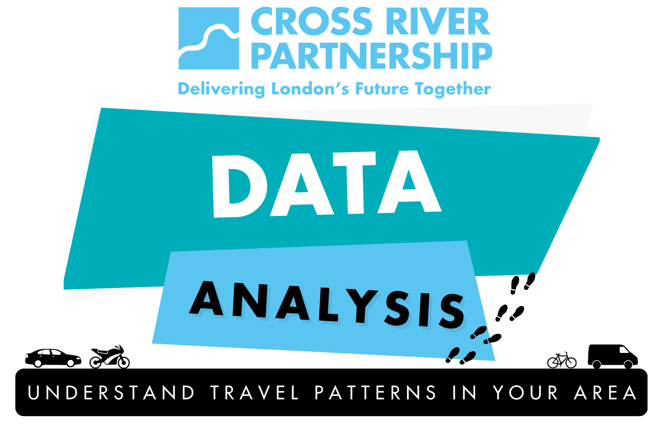 Data and Analysis Monitoring Services
24th January 2023 / Posted by Ross Phillips
Are you in need of traffic data to support your decision-making in the public realm?
CRP's data analysis and monitoring services can support landowners, BIDs and local authorities with an accurate and clear understanding of the movements of pedestrians, cyclists and motor vehicles to support you with public realm, transport and environmental decisions in your area.
CRP provides:
A rigorous data cleansing process
Expert written analysis that explores factors such as local, city or national events, weather trends and other factors that may lead to changes in data
Attractive, accessible, readable and easy to understand reports
Clear emissions calculations estimates that are based on real-life data attributing to different motor vehicles, using CRP's emissions calculator
Want to know more about your local area? Email CRP Sustainable Transport Manager Ross Philips rossphillips@crossriverpartnership.org to find out how we can support your evidence-based decision-making.